Stop searching for top talent. Start selecting from the best.
The Hunt Agency exists to be the shortest distance between you and the marketing muscle you need. We're gig strategists who connect clients with top-tier freelancers and teams in a more intentional, efficient and experience-matched way, leveraging our intimate knowledge of marketing and creative talent.
Get it done. And then some.
We built our ranks slowly through word-of-mouth. Personal introductions. IDing people whose reputations precede them. And they're just as picky about who they work with, because they want to put the best of their abilities to the test. It's why the individuals or teams we handpick for you will deliver next-level results.
Marketing consultation
Brand positioning
Project management
Design
Copywriting
Content creation
Illustration
Packaging
Video production
Photography
Animation
Producers
Directors
Editors
Media planning/buying
Social media
Digital media
Public relations
Website development
Mobile and apps
Search marketing
eCommerce
UX/UI design
Strategic planning and execution
Research/insights
Shopper marketing
Not finding what you're looking for?
Virtually every industry. Across all categories.
For businesses of every size.
Our network of freelance specialists is made up of people who've built and strengthened the very best brands around, from small start-ups to nonprofits to global corporations.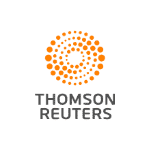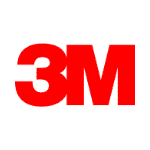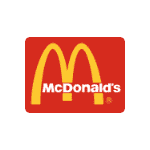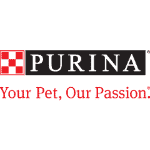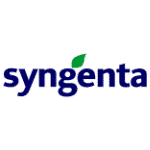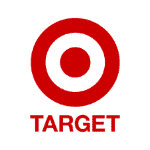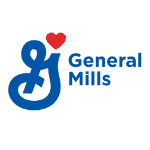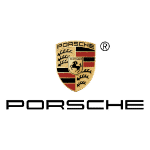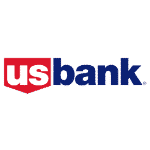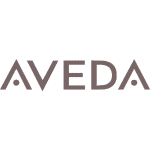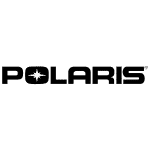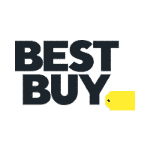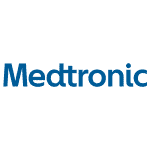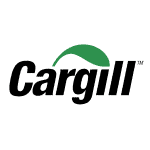 Access to senior-level freelance talent with diverse backgrounds, disciplines and skills
Individually vetted industry pros, covering every marketing need
Direct access to your team


A solution that's specific to your need, right at this moment in time
The most cost-efficient, time-saving path to fulfilling an ask
From big-sky planning to focused heavy-lifting efforts
Real-time help to find help
Need a ninja—or a dream team? Want a high-level marketing plan? Need a post-ready social campaign? Want advertising that checks all the boxes? We've got the talent pool that makes it happen. Contact one of our gig strategists to talk through your brief and we'll curate recommendations specific to your needs.
Cherry pick your own top-notch team
Want to build your own solution? A membership gives you direct access to every freelance industry pro in our stable, with the peace of mind of knowing each one is fully vetted, trusted and will deliver at a high level.
We love finding new, best-of-the-best freelancers to add to our invite-only bench. Agency experience is required.
It's a brave new world, where teams assemble virtually and work addresses exist only online. But if your needs require in-market experts for in-person collab, we get it. Tell us what you need and we'll make it happen. Our freelancers reside all over the US.