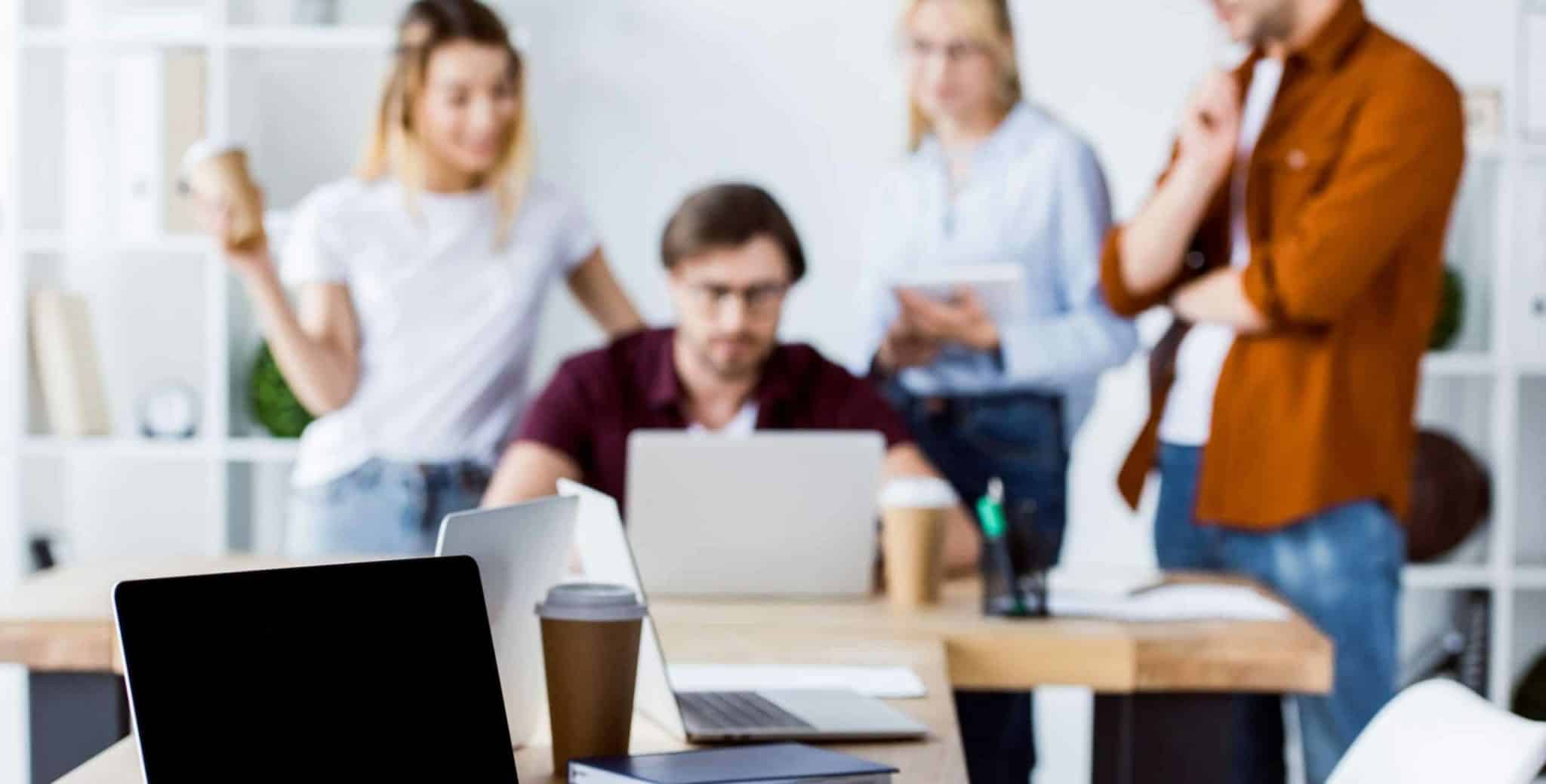 8 Crucial Components to a Digital Marketing Strategy
Why is Digital Marketing Important?
Over the years, marketing practices have transitioned from print, such as billboards or newspaper ads to digital. Individuals of today's consumer market are on their smartphones or other digital devices perusing the web for products and services and usually click on at least a few of the ads that appear for them. Marketing methods of the past are quickly being transitioned out, and incorporating digital marketing for your business is extremely beneficial in numerous ways:
Helps reach targeted customers
Positively influences business growth
Creates long-lasting relationships
Ability to compete with larger corporations
Impressive Return-On-Investment (ROI)
What is Digital Marketing?
This is a term given to marketing products and services that are delivered through online channels. Your target audience can be reached through search engines, email, websites, and social media with many different marketing strategies. To get started with digital marketing, it's encouraged to identify your overall objective, who your target audience is, and what goals you would like to accomplish through digital marketing. If you're uncertain of how to identify these areas, speaking with a marketing consultant will likely provide clarity. There are many tactics and best practices behind digital marketing, which can be intimidating at first, but identifying each component and how it will benefit your business is an excellent starting point.
Website
The website for your company plays an essential role in how much traffic you draw and the overall success of your online marketing strategy. Potential clients look for an organized, professional website that is easy to use and navigate – this is your chance to leave a lasting impression. When beginning digital marketing, it's encouraged to implement a custom design that's unique to your brand along with easy navigation tools. Each of these details makes it more likely that your website will catch the attention of individuals in the consumer market, thus resulting in leads contacting you directly. A few pointers to include in your web design are:
User-friendly components
Call-to-Action incorporated throughout
Responsive
Relevant and up-to-date content
Product or service-specific landing pages
Optimizing website on all browsers
Relevant keyword use
Search Engine Optimization (SEO)
Did you know that the average consumer doesn't look past the first page of online search results? Search Engine Optimization (SEO) is a digital marketing strategy designed to boost your rankings in online search results. By implementing these strategies, your website will end up ranking at the top of search engine results pages (SERPs), resulting in more qualified leads, phone calls, and overall revenue for your company. SEO is a long-term strategy requiring regular upkeep and maintenance, but it is well worth the investment even though you won't see results overnight. Within SEO, it's encouraged to focus on creating quality content, increasing page loading speed, improving the user experience, and building backlinks from reputable sites.
Pay-Per-Click (PPC) Advertising
Coupling Pay-Per-Click (PPC) advertising with SEO strategies is an excellent way to maintain a presence in search results while establishing organic rankings with SEO. PPC advertising can help boost your rankings quickly and gain quick exposure with your target audience(s). As industries continue to grow, your competition grows as well, meaning visibility is key to business success. While organic searches are valuable, PPC advertising is essential in gaining exposure through search results. Additionally, PPC advertising is an affordable option as money only comes out of your pocket when potential clients click your ads. Many advanced targeting options give you the capability to directly target customers based on demographics, location, and the type of device they use.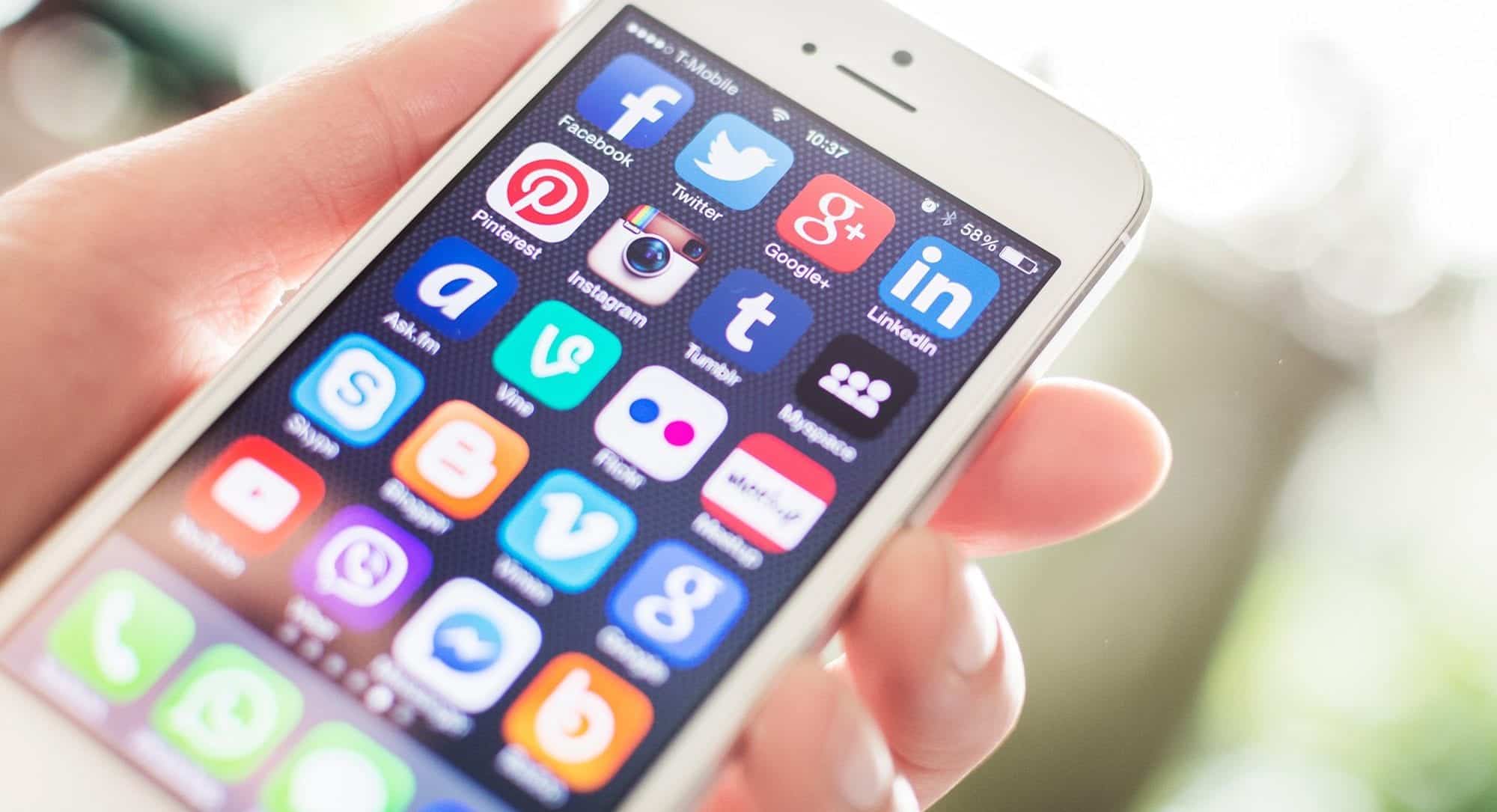 Social Media
Utilizing social media for your digital marketing is extremely beneficial, as it's a great way to reach and connect with new and existing customers. Social media has continued to rise in popularity over the years, and today few individuals don't have access to at least one social media platform. Implementing social media into your marketing not only allows for clear communication and connection but helps you tell your brand story and develop relationships with the consumer market, thus creating a community around your company. Many social media platforms allow you to run paid ads, which will help you target and reach your target audience. Additionally, many have found social media to be beneficial for customer service as individuals can voice questions or concerns regarding your product(s) or service(s). Overall, social media is an excellent form of digital marketing to include as it helps you establish trust with your target audience(s), thus encouraging them to become loyal customers.
Facebook
LinkedIn
YouTube
Instagram
Snapchat
Twitter
Content Marketing
Creating and including quality content throughout your digital marketing is a critical component of content marketing success. Content marketing helps earn more leads and revenue for your company if the content is informative and helps the consumer market decide about your product or service. Within your prepared material, you can target keywords that are directly related to your business, which will help you receive higher rankings over time. Consumers in today's market seek out digital resources and experiences that directly impact them on making a decision. Creating quality content that is informative and exciting will encourage those in the consumer market to interact and build a relationship with your company. Content can appear in a variety of forms, such as blog posts, photos, social media posts, videos, and much more. Identifying and forming the right content for your target audience will help increase brand awareness, lead generation, and traffic growth.
Email Marketing
Incorporating a strong email strategy into your digital marketing is beneficial in many ways. Email is one of the most effective ways to reach and educate large audiences about your product(s) or service(s). When a potential client opts-in to receive your emails, you can quickly determine that they are interested in what your business offers, meaning you can personalize your email content based on individual subscribers' unique needs and interests. Emails are an excellent way to showcase your services, talk about new offers, or resolve any customer issues that have arisen. This strategy can also be automated so existing and potential clients receive an email when they subscribe, after they purchase, or when a particular action is taken on your website. With satisfactory email marketing, you encourage healthy relationships with your customers while encouraging them to spread the word about your business.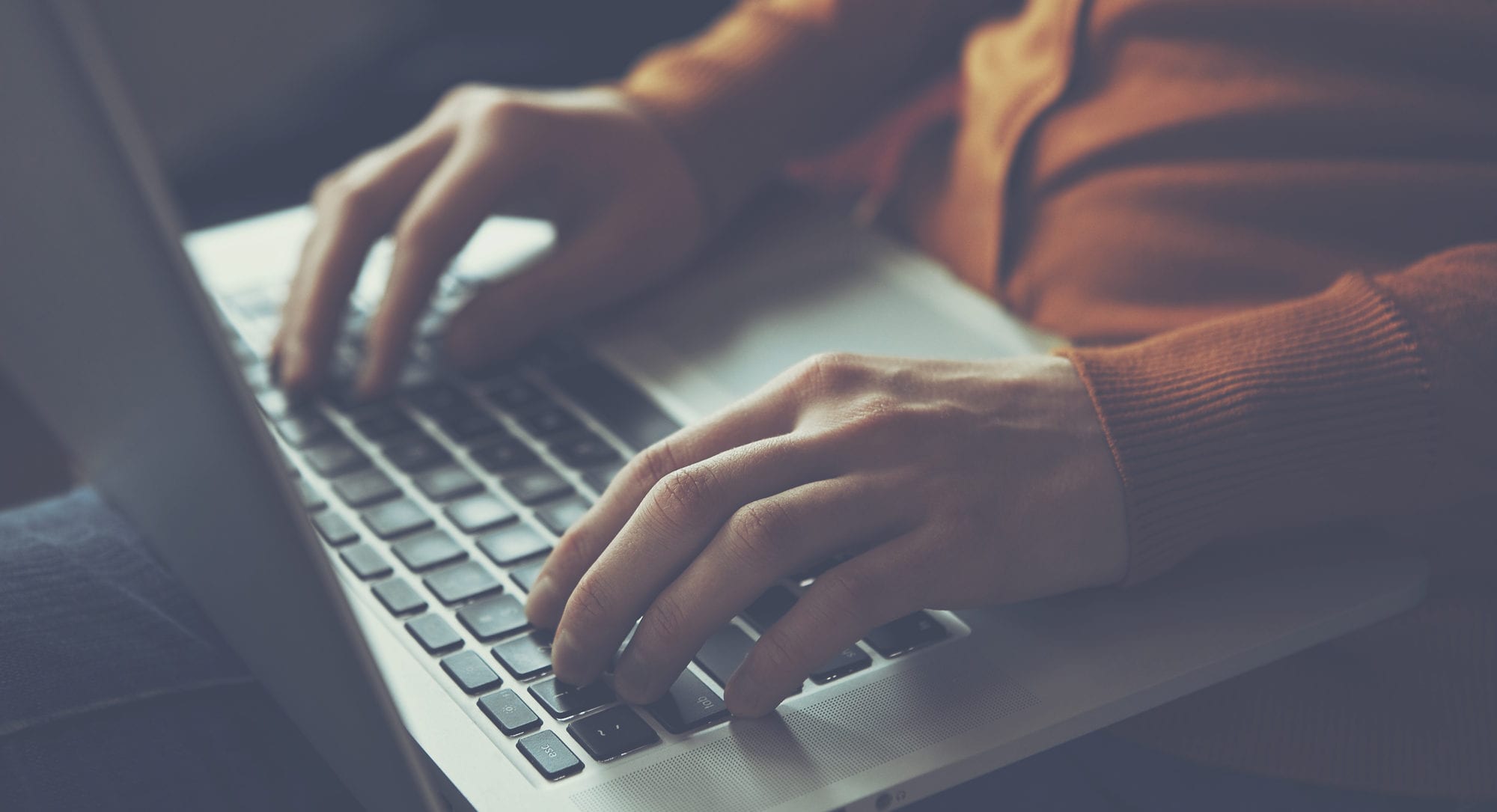 Blogging
Creating a blog for your business is a must in the digital marketing world. It not only helps you promote your business but shows the consumer market that you're invested in your product(s) and service(s) by conducting research, answering questions, and keeping up with the latest in your industry. Overall, incorporating a blog into your digital marketing strategy will help you gain more trust from potential and existing clients and translate the authenticity of your company to the consumer market.  If you don't have the bandwidth to create blog content regularly, searching for creative freelancers is an excellent way to outsource your content. A blog can be added to your official business website for visitors to easily and quickly access, and there are a variety of topics that can be included depending on your industry, brand, and tone. Along with this, blogs can also serve as promotional content through your clients as it's common they will share informational content on social media platforms and other areas meaning more traffic will come to your website.
Customer success stories
FAQs
Disagree with a popular opinion
Current industry trends
Meet the staff
Product reviews
Analytics
Monitoring the progress of your digital marketing strategy through analytics is the bread and butter behind success. There are many analytics tools on the market today that can help you analyze and measure each of your marketing campaigns, whether that's through your website, blog, social media platforms, or paid advertising. Through analytics, you will be able to identify which parts of your digital marketing strategy are working and what needs to be changed or altered to better drive results. Monitoring your analytics regularly will also allow you to make subtle tweaks in the thriving areas of your digital marketing strategy meaning your marketing costs will likely be lower while overall profitability remains high. Social media platforms also come with many analytic measurement tools. Additionally, some analytics platforms allow you to compare yourself to your competitors to see how each of you is excelling in your designated industry, thus enabling you to discover ways in which you can stand out above them.
Begin Enhancing Your Digital Marketing Strategy
Traditional marketing is slowly becoming a thing of the past, and many businesses are incorporating digital marketing into their marketing strategies. There are many different types of digital marketing strategies being incorporated into business marketing today, and the ones mentioned above are just a start. Many businesses have seen immeasurable success with digital marketing, and there are individuals that can assist your company in getting started through freelance marketing services. If you already have a digital marketing strategy in place and are not seeing the results you'd hope for, optimizing and identifying weaknesses in each of the focus areas above either with a professional or on your own will be extremely beneficial.