12 Qualities to Look for in Your Next Freelance Hire
Whether you're a small business owner or part of a large firm, eventually, there comes the point where you may need extra help. With the freelance profession continuing to grow in popularity, there are many creative professionals available to help you, from copywriters and graphic designers to content marketers. It's incredibly important to find a freelancer that will jive well with your company, is open to collaboration, and meets the deadlines you require. Many business owners are unsure of where to start in the selection process or what qualities to look for when interviewing candidates; below are a few to get you started.
1. Provides Referrals, References, and a Portfolio
Making sure your freelance candidates have a portfolio of their work, referrals, and recent references is essential for making a decision. Asking for referrals and a portfolio will help provide validation that the candidate has completed projects they've stated and that previous employers would refer them regardless of how much time has passed. Cross-check the references provided to be sure the candidate has worked with these individuals within the past six months. Inquiring about references within the past six months doesn't allow candidates any wiggle room only to select certain employers.
2. Proactive and Asks Questions
Your candidates should be excited about working with you, and within the freelance industry, being proactive is incredibly essential. During your screening and interviews, it's recommended to pay attention to how many questions the candidate asks and what content those questions entail. Freelancers must be proactive and forward-thinking to complete a high-quality product as this characteristic allows you and them with a glimpse into project understanding and the bigger picture.
3. Top-Notch Communication Skills
Prompt and clear communication is a quality you should look for in your freelance candidates. This shows that the individual is continuously working to understand and that they genuinely care about your project. Establishing proper communication channels and scheduling weekly meetings will help you build a strong relationship with your freelancer. Additionally, be sure you select someone that has a personality you'll get along with. This is vital in maintaining a steady workflow and collaboration process.
4. Interest in Understanding Your Company
Regardless of the freelance role you're looking to fill, it's vital to account for the candidate's interest in your company, brand, and position in the industry. Look for freelancers that are already familiar with your industry and show an interest in learning more about the industry as well as your company. It's also recommended to ask for previous assignments that match your industry and the work you're looking to have completed.
5. Accepts Constructive Criticism
Constructive criticism helps each of us grow both in our career and personally. When searching for freelance candidates, it's encouraged to choose someone that accepts and adapts to constructive criticism. Many freelancers may be fabulous at what they do and getting your assignments completed promptly but are unable to accept constructive criticism or push back against it. It's essential to choose a candidate with this mentality as it shows their ability to work collaboratively and continuously improve their content.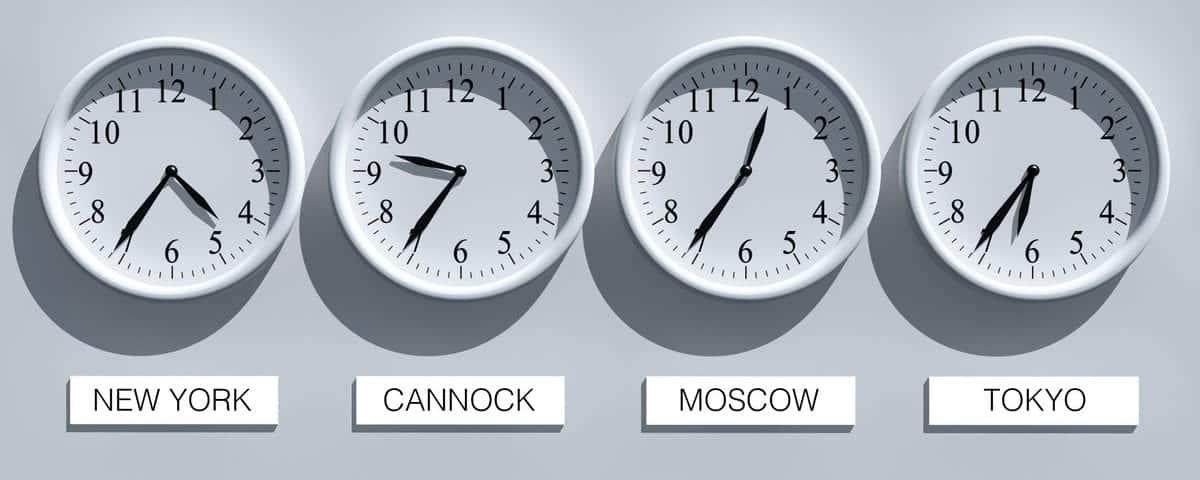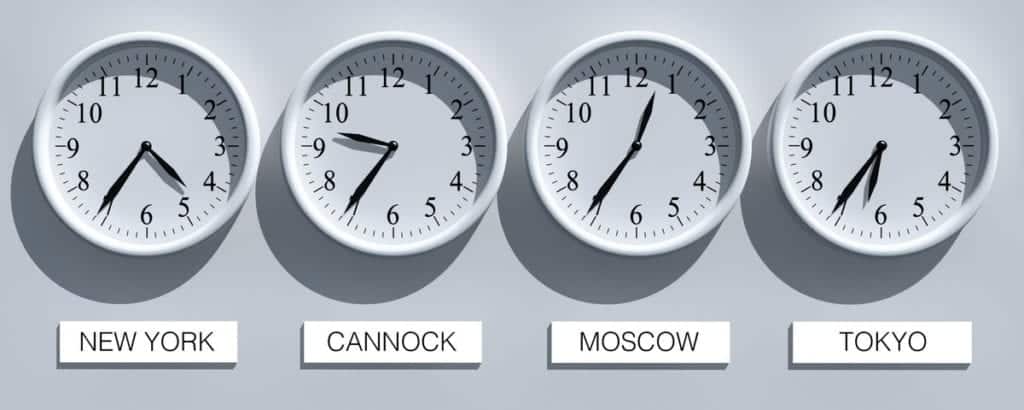 6. Located in a Compatible Time Zone
When choosing candidates to interview for your freelance work, it's encouraged to pay attention to what time zone they are located in. Time zones are often ignored in the selection process, which can lead to a much larger issue down the road. If your freelancer isn't located in a compatible time zone, regular communication, collaboration, and deadlines can be challenging, resulting in significant project misalignments.
7. Collaborative Tool Experience
Determining whether your freelance candidates are tech-savvy and have experience with collaborative tools is incredibly essential. The freelancer you choose for your project should have the ability to fully collaborate with you and your team as well as maintain regular communication. More often than not, freelancers are remote workers, meaning collaborative tools are one of the only ways in-office individuals can communicate with them. Since they'll likely be out of the office, it will also be challenging to train them on any collaborative tools your team uses, so checking for experience is of high priority.
8. Motivated Personality
The freelance candidates you choose for your project should have a personality you're drawn to, and they should be incredibly motivated to succeed and do well. If they're looking for nothing more than a one-off gig, it may not be the right fit for you. Ask questions during the interview process to identify their motivation and ambitions for pursuing the career they have as well as why they've chosen to pursue your company. Another way to identify a freelancer's motivation is to inquire about what they hope to get out of this opportunity from expanding their experience to the extreme interest in working with your brand.
9. High Standards for Quality
It's incredibly important to set high standards for your projects, as this will help ensure that your freelancer provides you with a finished product to your liking and expectations. Have the candidates you're interested in complete a few sample projects so you can determine how in-depth they go in their work. There are times when freelancers only fulfill the minimum specifications and requirements yet fail to meet the quality standards you're hoping for. It's essential to find a freelancer that will go above and beyond, thus producing work with no mistakes.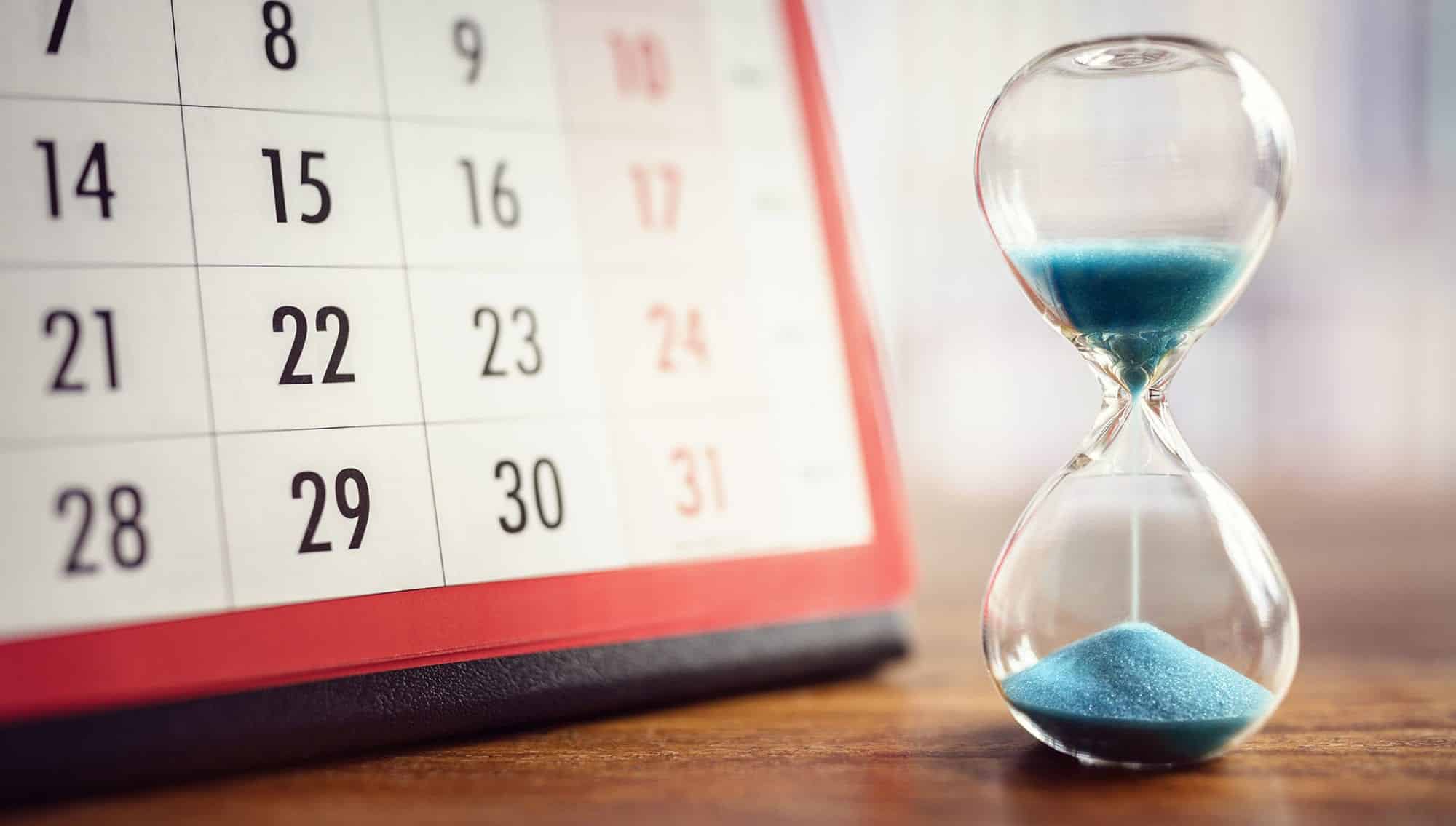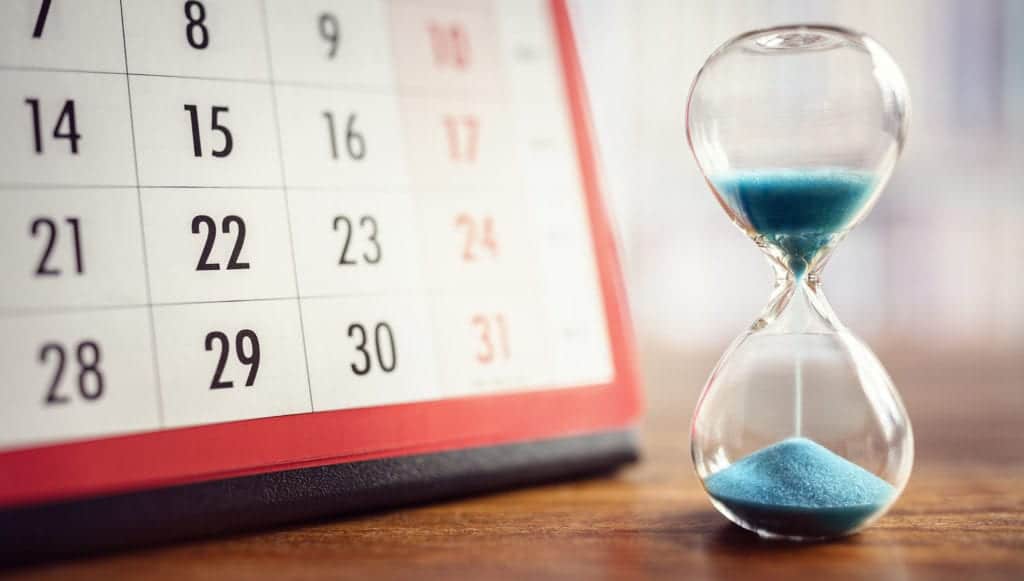 10. Meets Deadlines and Organized
Successful freelancers are incredibly organized and always have a plan to make sure they're meeting deadlines. When interviewing your freelance candidates, inquire about how many projects they're currently working on so you can be sure their workload isn't too full to complete your project on time. Before deciding, you must establish completion dates and transparency with your freelancer. Creating a shared calendar is also recommended so both of you can see availability, project timelines, and deadlines.
11. Long Term Availability
If you'll be needing assistance on projects for an extended period, it's vital to check that the freelance candidates have long term availability. Ask about their project load and what their plan is for the extended future. You must make sure that they're not planning on taking a break any time soon and that they'll be available for as long as you need. Remember, you'll be teaching them about your brand, the style of work you're looking for, and possibly more. It will be more difficult down the road if you suddenly have to start fresh with a new freelancer, so planning and forward-thinking is incredibly vital in the selection process.
12. Works Well Independently
Many freelancers should be used to working independently as many work remotely and hardly visit the office. It's encouraged to find a tech-savvy individual that has experience in freelance work in its entirety. This will help reassure you that your projects will get completed and deadlines will be met without you having to worry. Ask about their internet connection, workspace, and how they work best. If there is any training material they'll have to review, be creative with this by designing an instructional video or manuals that you can easily send to your new freelancer.
Begin Your Search Today
The freelance profession is continuing to gain traction in every industry, meaning both small and large business owners are starting to turn to freelancers when extra help is needed. With freelancers available in almost every industry from graphic designers and search engine optimization (SEO) specialists to web design and copywriters, it's guaranteed you'll find the perfect fit for your project needs. It's essential to find a freelancer that will collaborate and communicate clearly with you and your team as well as meet the required deadlines. Begin your search today to lessen your workload by finding freelance candidates that display the qualities above.