Tell Your Brand's Story With a Minneapolis, MN Illustrator
The Hunt Agency is an invite-only curation of the area's leading advertising and marketing freelancers. Our bar is high – you know, like your expectations.
A Network of Innovative Image Creators Made for You
Are you in search of a talented artist that enjoys creating visual representations for text? From advertisements and books to packaging and greeting cards, The Hunt Agency has brought together artistically inclined Minneapolis illustrators eager to bring you on a creative journey. Each of our digital illustrators is thoroughly vetted and only selected with our client's needs in mind. All potential candidates are asked to partake in a thorough interview and to show us their unique style. If we find their ability to communicate a story, self-motivational mindset, and love for creating to fit our needs, they're invited to become a part of our remarkable network. You'll have around-the-clock access to an exclusive network of Minneapolis illustrators that have stylistic experience in 14 different disciplines – The Hunt Agency was curated by freelancers for freelancers. Yep, you heard it; the creators are freelancers just like them. Rest assured; we guarantee you'll find an outstanding illustrator who has an eye for detail, design, and loves to solve problems creatively.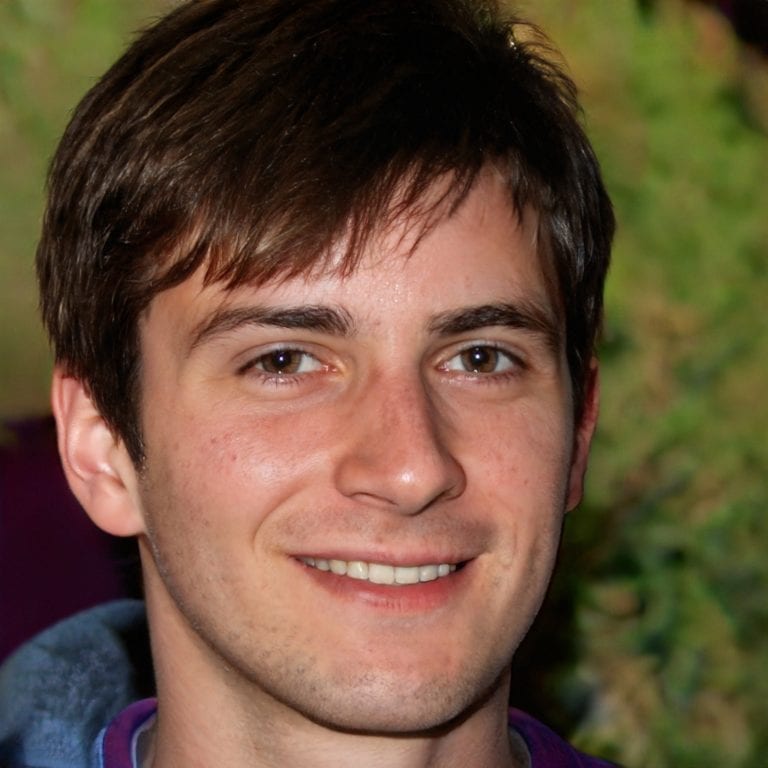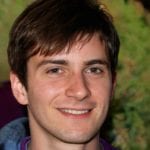 Illustrator | 12 Yrs. Experience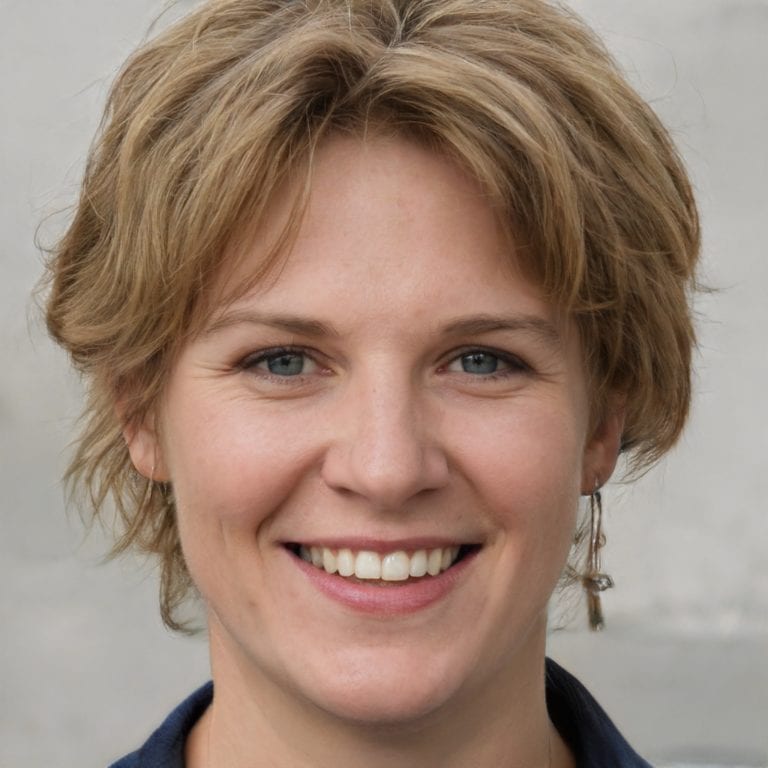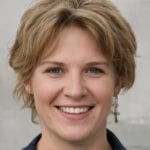 Graphic Designer | 8 Yrs. Experience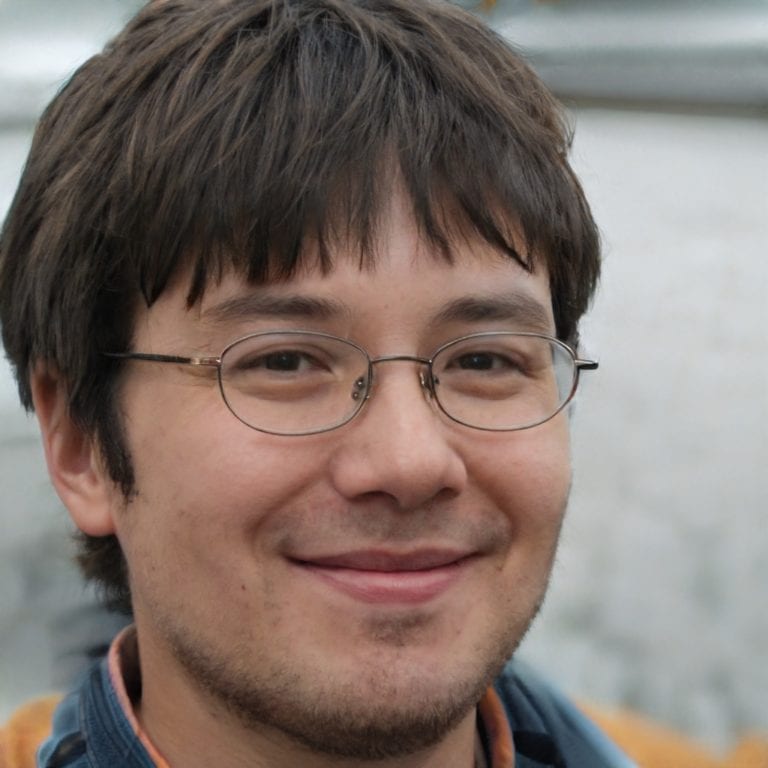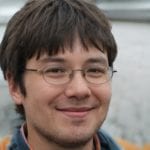 Visual Designer | 13 Yrs. Experience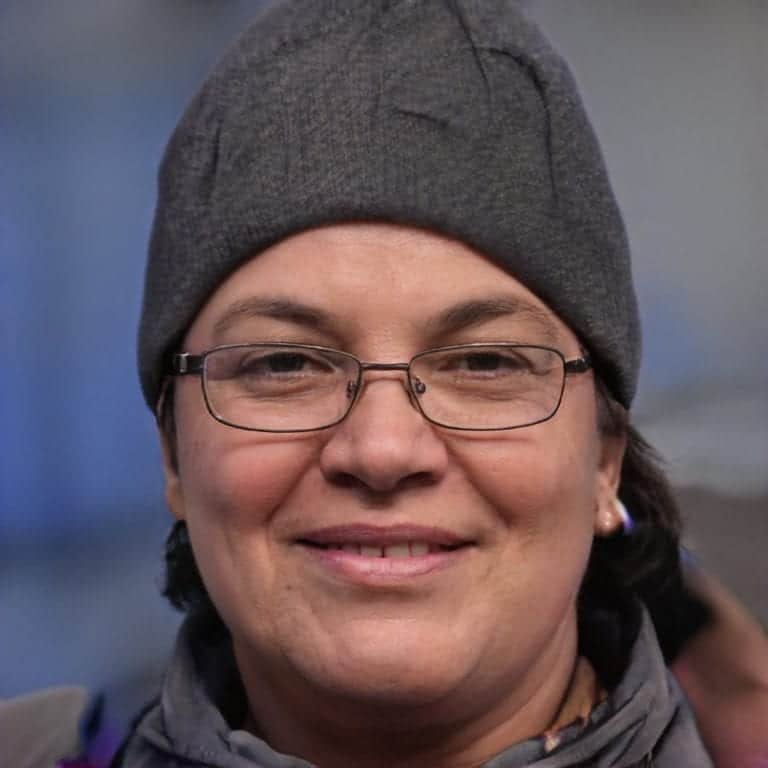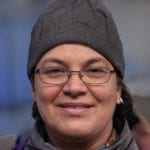 Children's Illustrator | 10 Yrs. Experience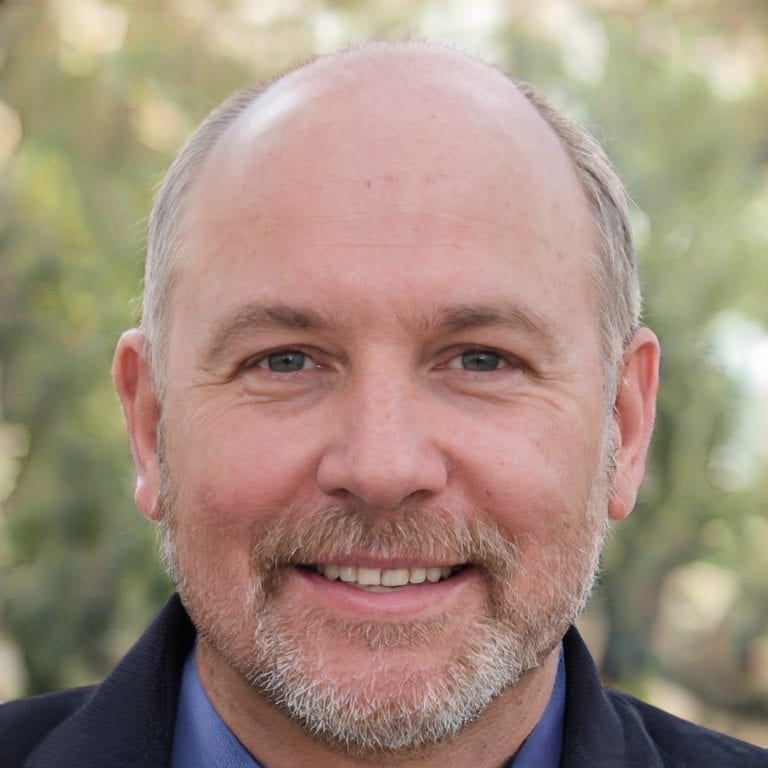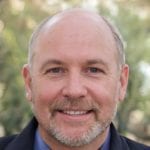 Commercial Illustrator | 10 Yrs. Experience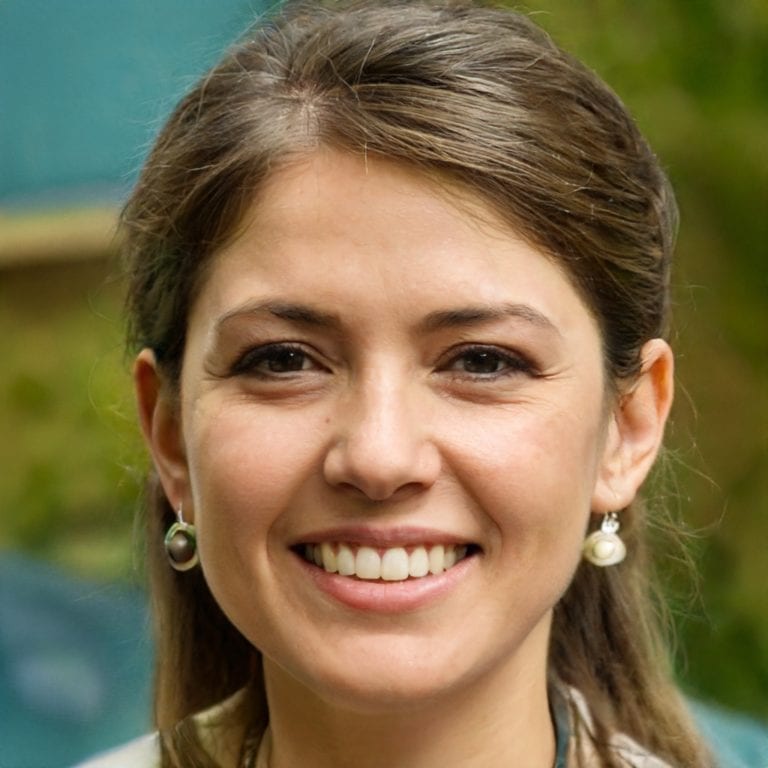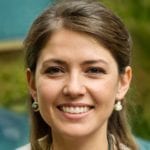 Illustrator | 6 Yrs. Experience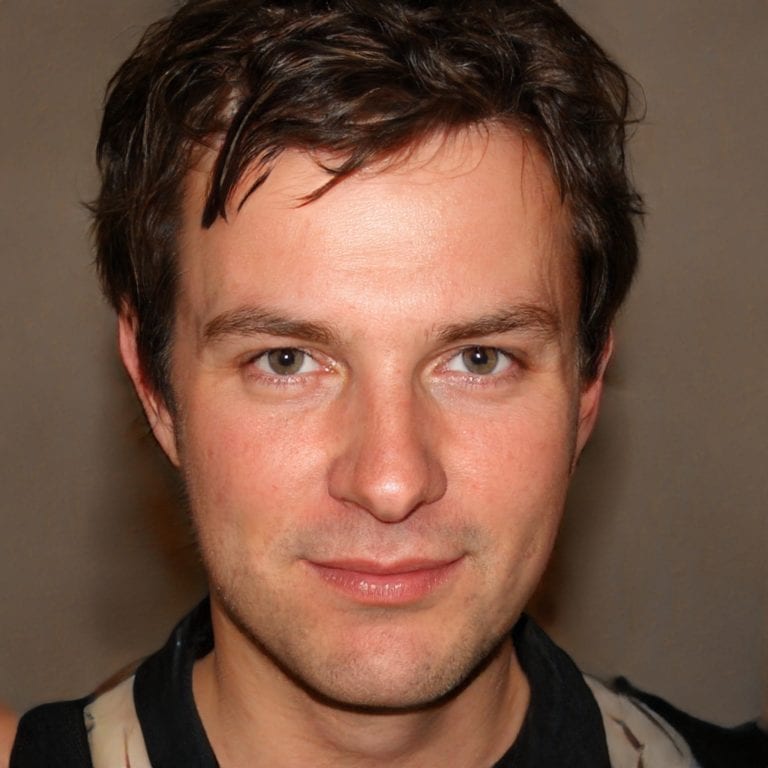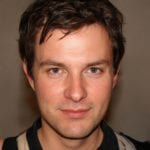 Fashion Illustrator | 7 Yrs. Experience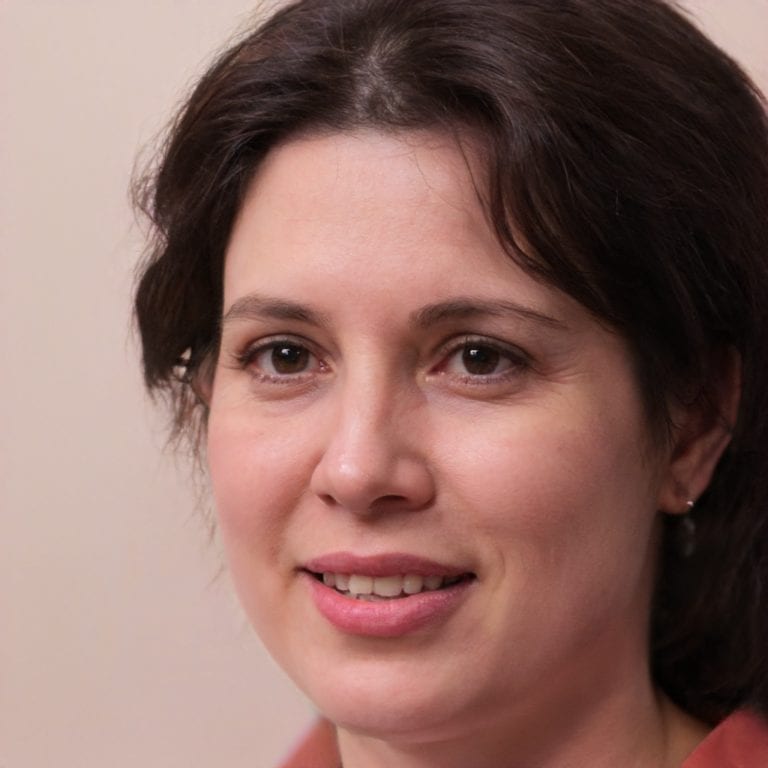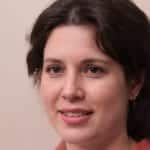 Illustrator | 12 Yrs. Experience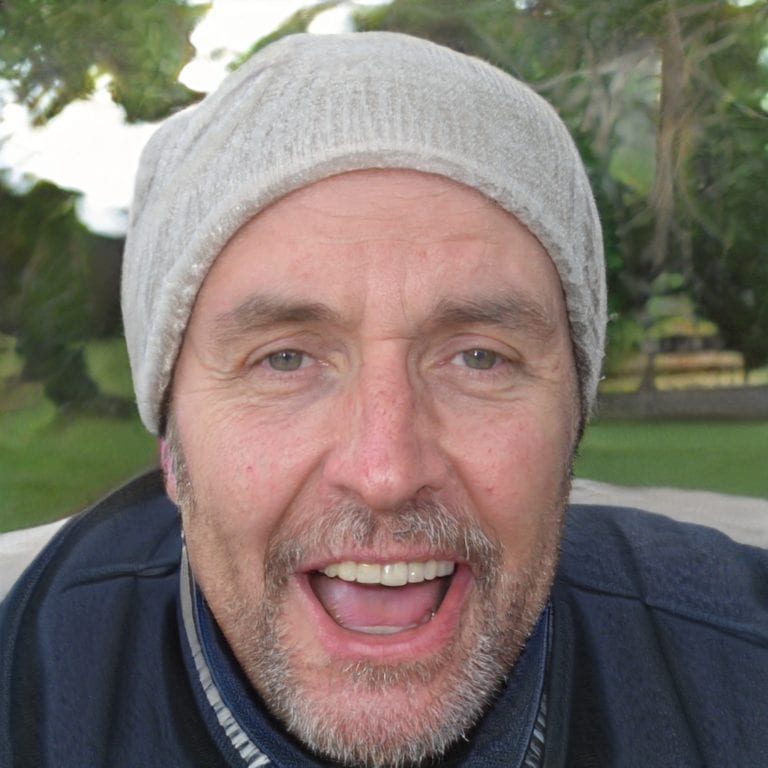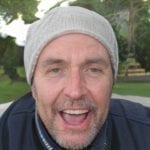 Scientific Illustrator | 9 Yrs. Experience
Access to over 200 freelance experts with diverse backgrounds, disciplines and skills
Individually vetted industry pros, covering every marketing need
Direct access to your team


A solution that's specific to your need, right at this moment in time
The most cost-efficient, time-saving path to fulfilling an ask
From big-sky planning to focused heavy-lifting efforts
Let's get this party started
Real-time help to find help
Need a ninja—or a dream team? Want a high-level marketing plan? Need a post-ready social campaign? Want advertising that checks all the boxes? We've got the talent pool that makes it happen. Contact one of our marketing experts to talk through your project needs and we'll help you through it every step of the way.
Cherry pick your own top-notch team
Want to build your own solution? A membership gives you direct access to every freelance industry pro in our stable, with the peace of mind of knowing each one is fully vetted, trusted and will deliver at a high level.