Find Detail Oriented Minneapolis, MN Post-Production Specialists
The Hunt Agency is an invite-only curation of the area's leading advertising and marketing freelancers. Our bar is high – you know, like your expectations.
Your 24/7 Resource to Connect With Video Editing Aficionados
Have you recently had video content created, and you need editing or other post-production tasks? The Hunt Agency has discovered and recruited industry-leading post-production specialists local to the Minneapolis area to become part of our remarkable invite-only network. From video and image editing to formatting and compressing content, our post-production specialists have experience in various areas to ensure the finalized content meets all your project's needs. Each specialist is asked to participate in an extensive interview and share their past post-production experience. All candidates you'll have access to are selected based on their detail-oriented tact, exceptional communication, and forward-thinking state-of-mind. By choosing The Hunt Agency, you're opening the door to experienced post-production specialists that have worked in 14 different agency disciplines. Our invite-only network has been created by freelancers for freelancers. Yes, you understood correctly – our founders are freelancers, just like our members. We're familiar with the freelance industry and have the tools to help pair you with a post-production specialist that will create quality content every time.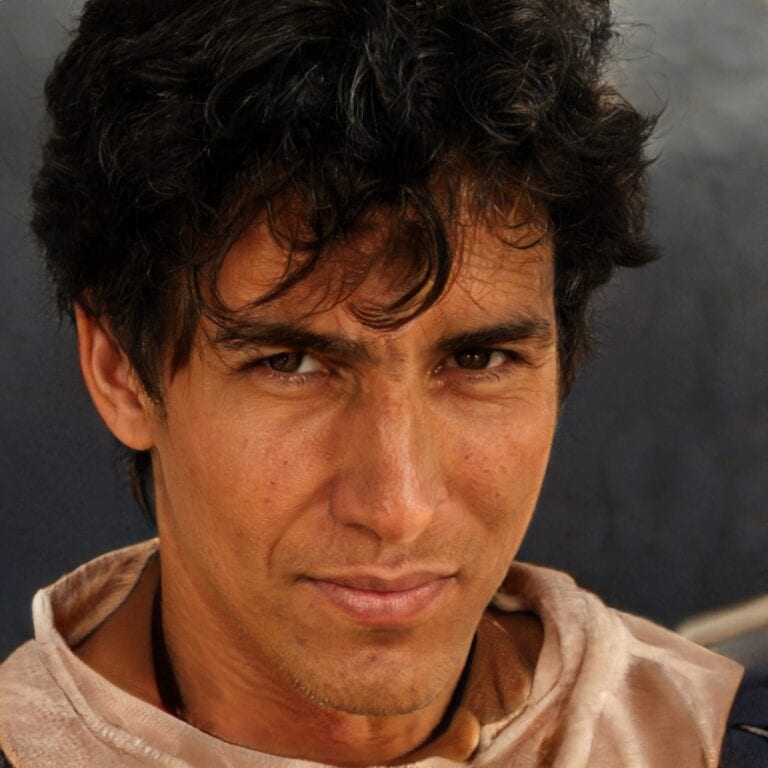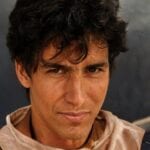 Senior Video Editor | 15 Yrs. Experience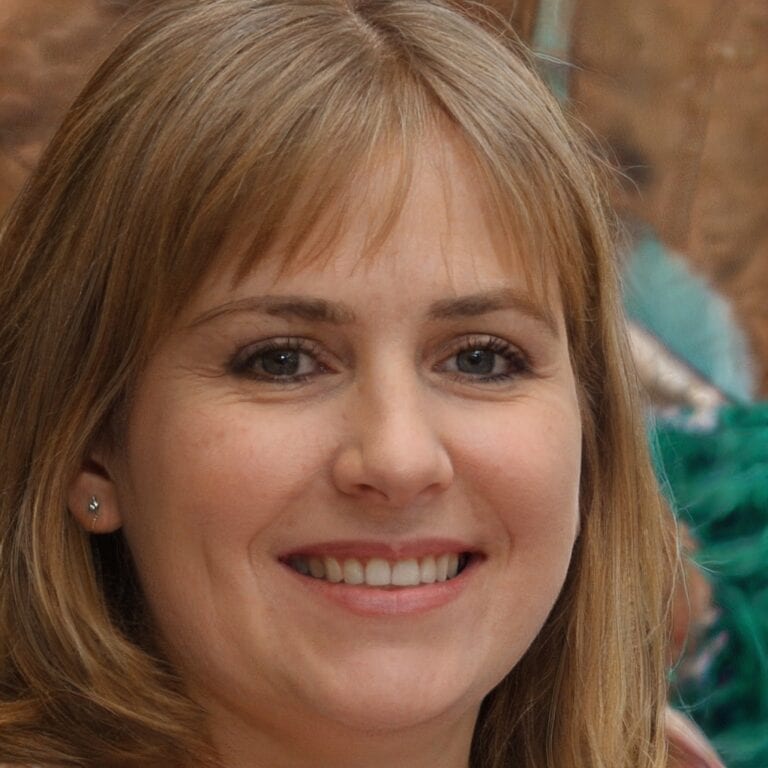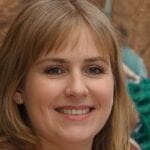 Video Editor | 7 Yrs. Experience 
Post Production Specialist | 4 Yrs. Experience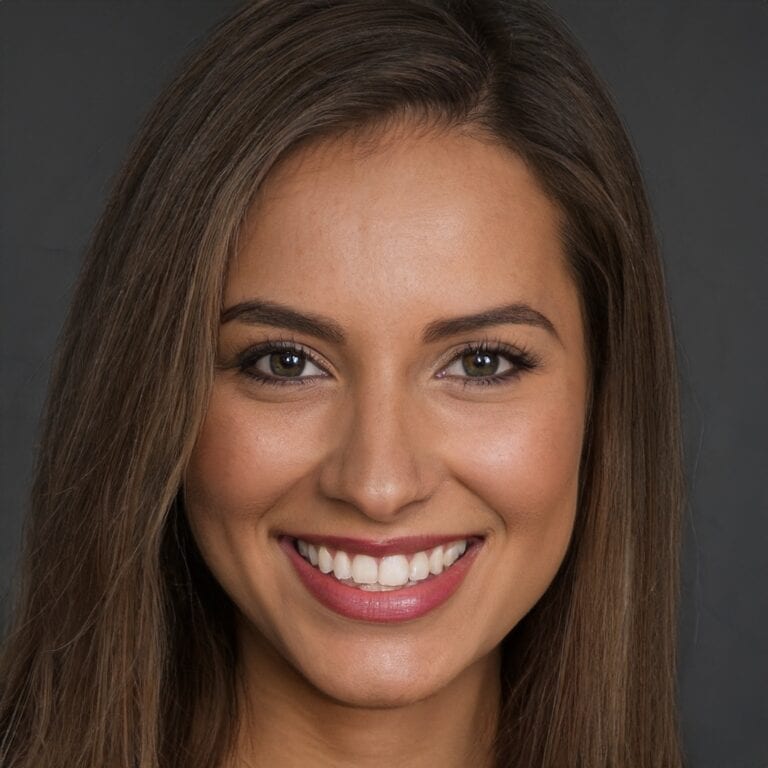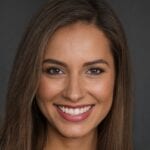 Production Assistant | 5 Yrs. Experience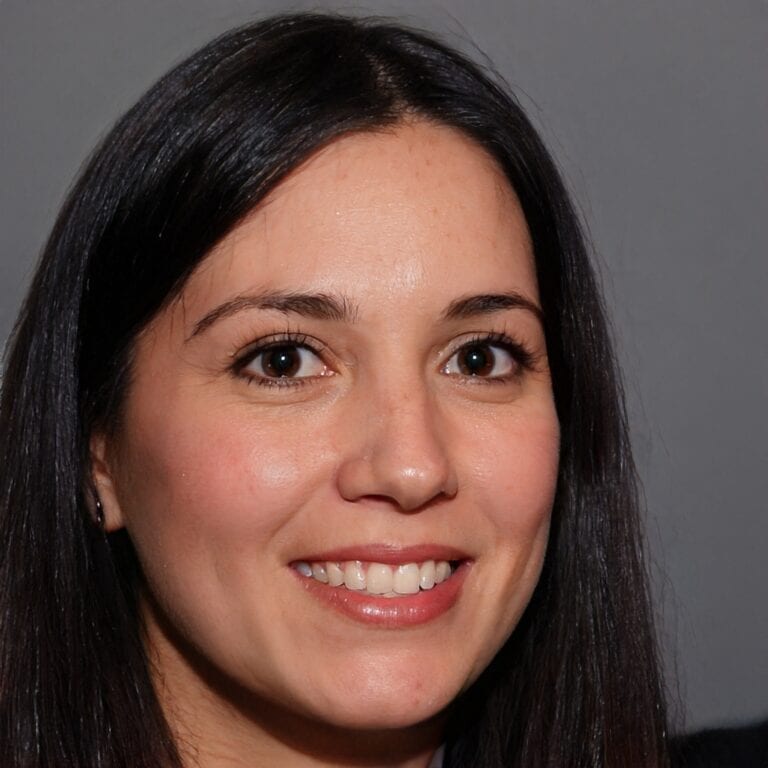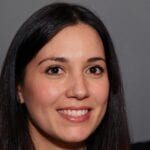 Video Production Specialist | 6 Yrs. Experience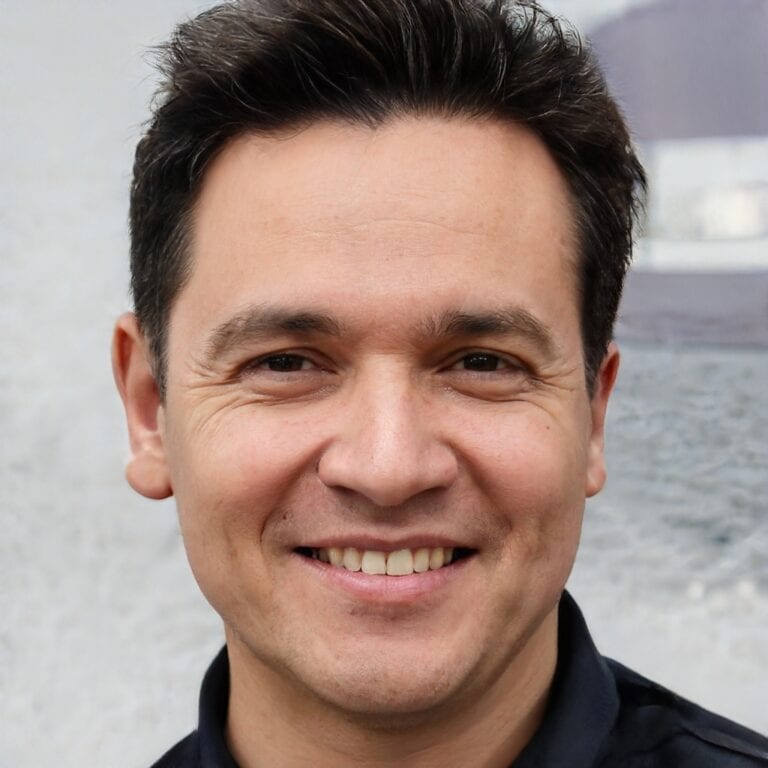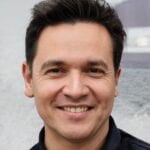 Post Production | 12 Yrs. Experience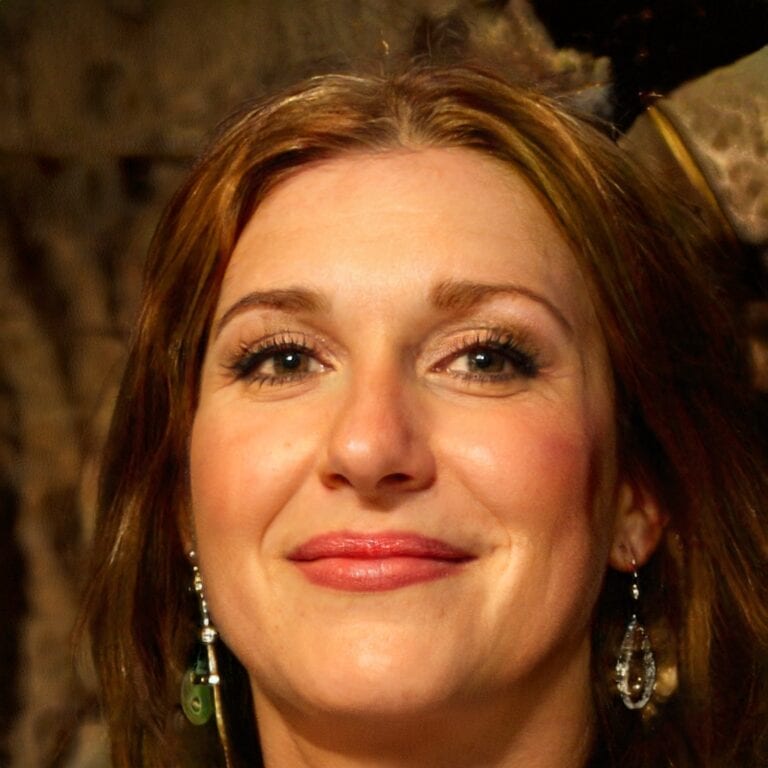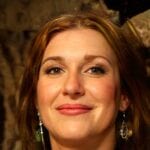 Post Production Specialist | 9 Yrs. Experience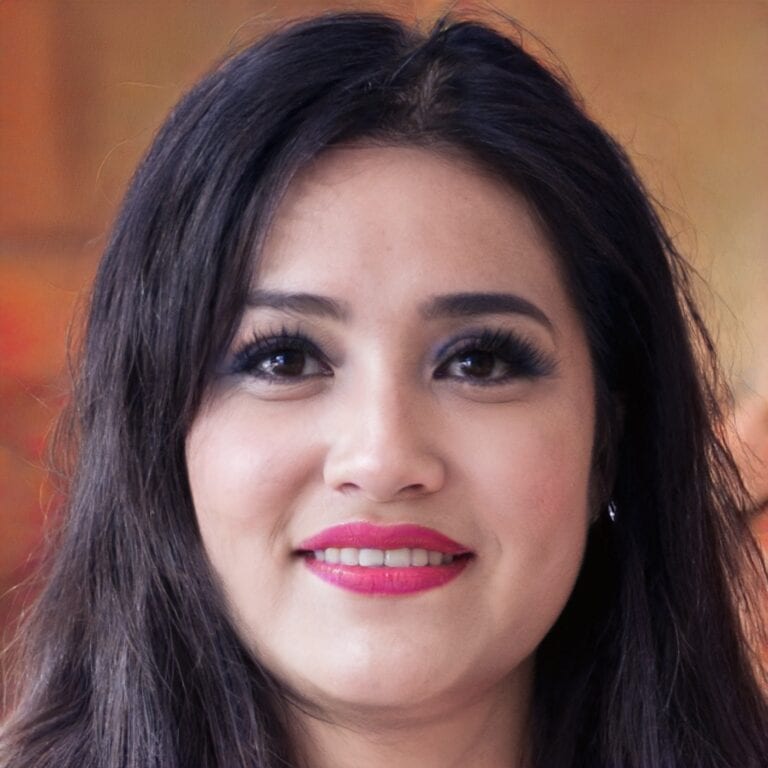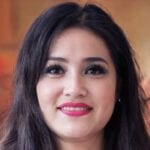 Post Production | 4 Yrs. Experience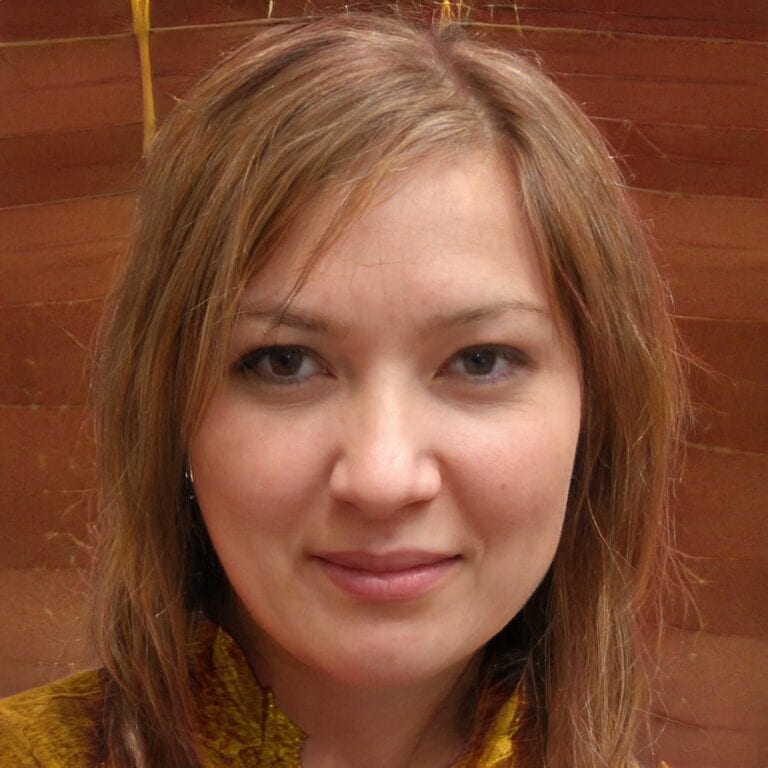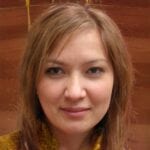 Post Production Editor | 5 Yrs. Experience
Access to over 200 freelance experts with diverse backgrounds, disciplines and skills
Individually vetted industry pros, covering every marketing need
Direct access to your team


A solution that's specific to your need, right at this moment in time
The most cost-efficient, time-saving path to fulfilling an ask
From big-sky planning to focused heavy-lifting efforts
Let's get this party started
Real-time help to find help
Need a ninja—or a dream team? Want a high-level marketing plan? Need a post-ready social campaign? Want advertising that checks all the boxes? We've got the talent pool that makes it happen. Contact one of our marketing experts to talk through your project needs and we'll help you through it every step of the way.
Cherry pick your own top-notch team
Want to build your own solution? A membership gives you direct access to every freelance industry pro in our stable, with the peace of mind of knowing each one is fully vetted, trusted and will deliver at a high level.