Discover Talented WordPress Developers Located in Minneapolis, MN
The Hunt Agency is an invite-only curation of the area's leading advertising and marketing freelancers. Our bar is high – you know, like your expectations.
Your Reliable Resource to Find Industry-Leading WordPress Developers
Are you in need of an experienced WordPress developer to create plugins and themes for niche-based websites? We've thoroughly searched and brought together talented WordPress developers local to Minneapolis to become members of our invite-only network. Starting from scratch is never convenient. From WordPress child themes and API to web design trends and frameworks, our WordPress developers can't wait to help you. Each of our professionals is thoroughly surveyed before being invited to join our network. After extensive portfolio review and a detailed interview, our candidates are chosen based on their market knowledge, contagious personalities, and WordPress familiarity. You'll have access to an organization of industry-leading WordPress developers that cover 14 different agency disciplines – freelancers create our network for freelancers. You got it right; the founders are freelancers too, meaning we are familiar with the industry and have the knowledge to help you find the perfect WordPress developer for your project.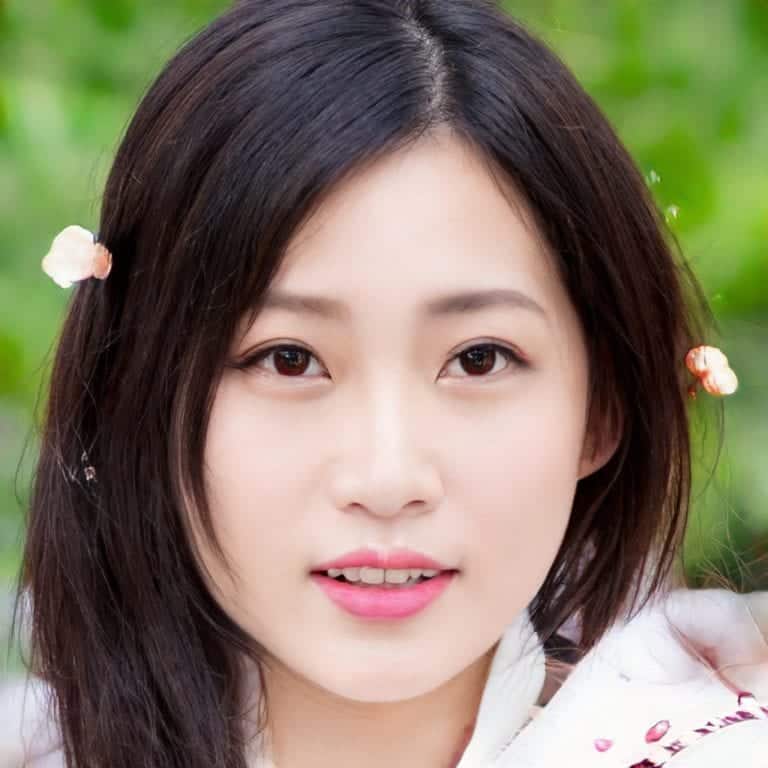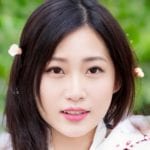 WordPress Development | 6 Yrs. Experience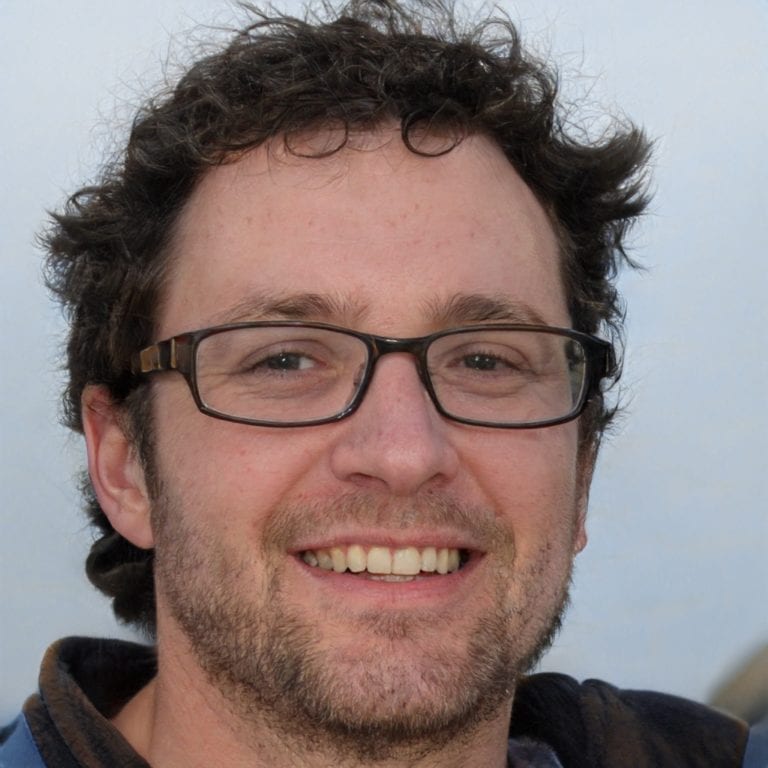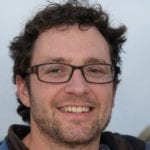 Theme Development | 8 Yrs. Experience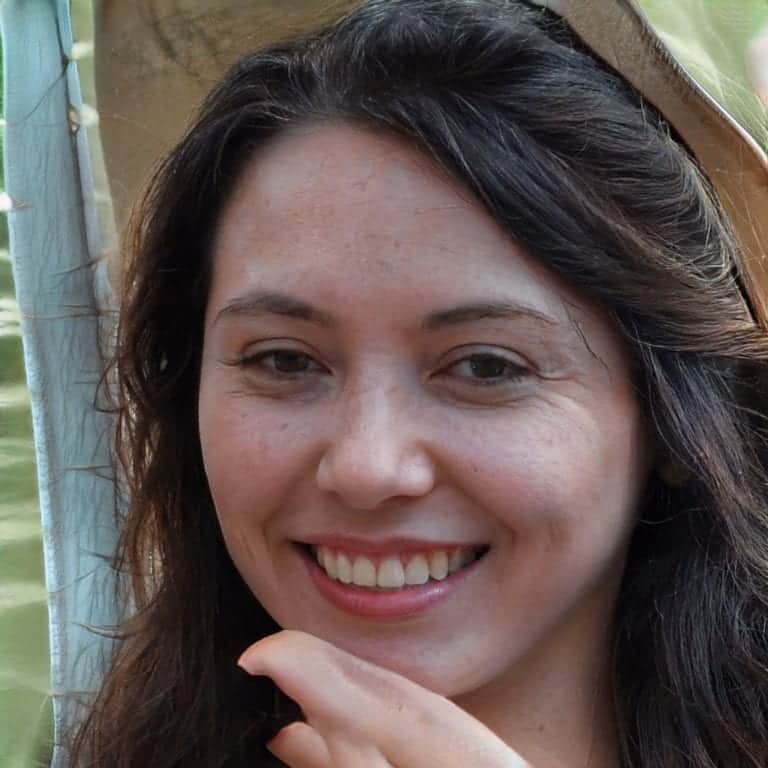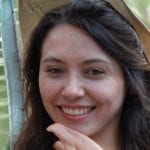 WordPress Development | 10 Yrs. Experience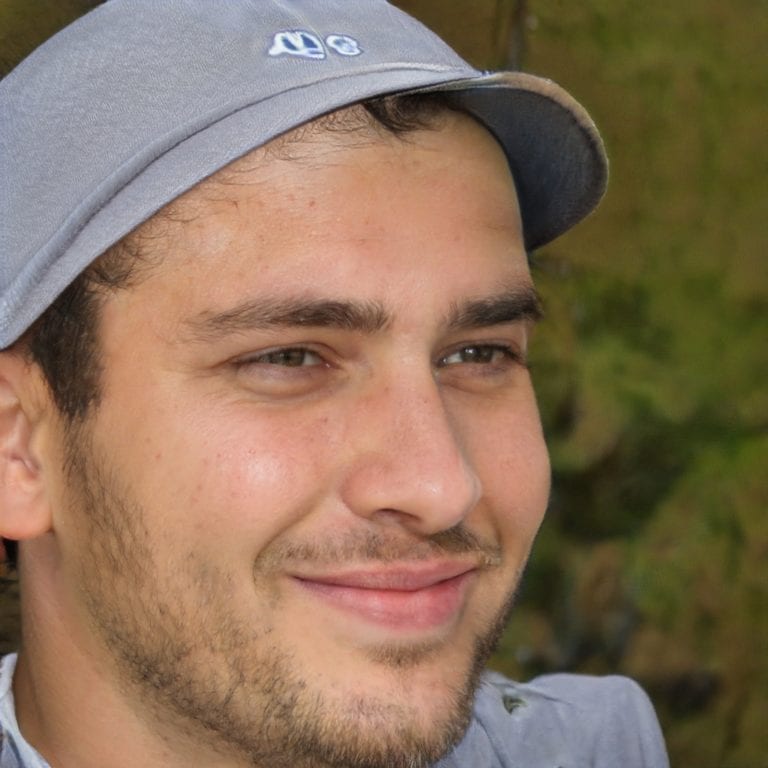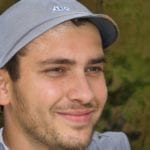 WordPress Onsite Optimization | 8 Yrs. Experience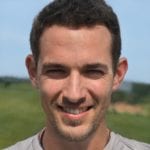 WordPress Specialist | 7 Yrs. Experience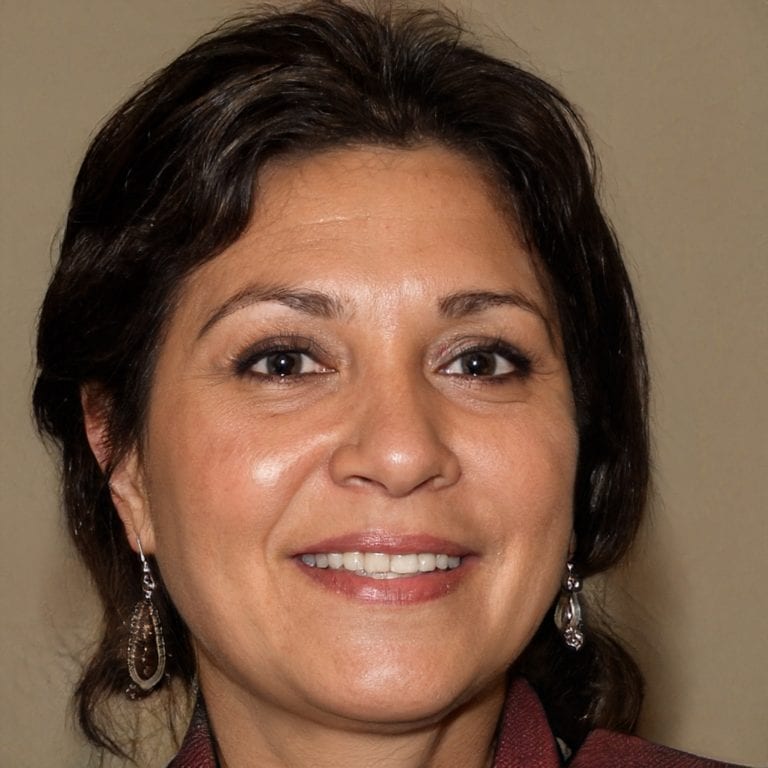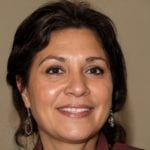 WordPress Expert | 10 Yrs. Experience
Access to over 200 freelance experts with diverse backgrounds, disciplines and skills
Individually vetted industry pros, covering every marketing need
Direct access to your team


A solution that's specific to your need, right at this moment in time
The most cost-efficient, time-saving path to fulfilling an ask
From big-sky planning to focused heavy-lifting efforts
Let's get this party started
Real-time help to find help
Need a ninja—or a dream team? Want a high-level marketing plan? Need a post-ready social campaign? Want advertising that checks all the boxes? We've got the talent pool that makes it happen. Contact one of our marketing experts to talk through your project needs and we'll help you through it every step of the way.
Cherry pick your own top-notch team
Want to build your own solution? A membership gives you direct access to every freelance industry pro in our stable, with the peace of mind of knowing each one is fully vetted, trusted and will deliver at a high level.