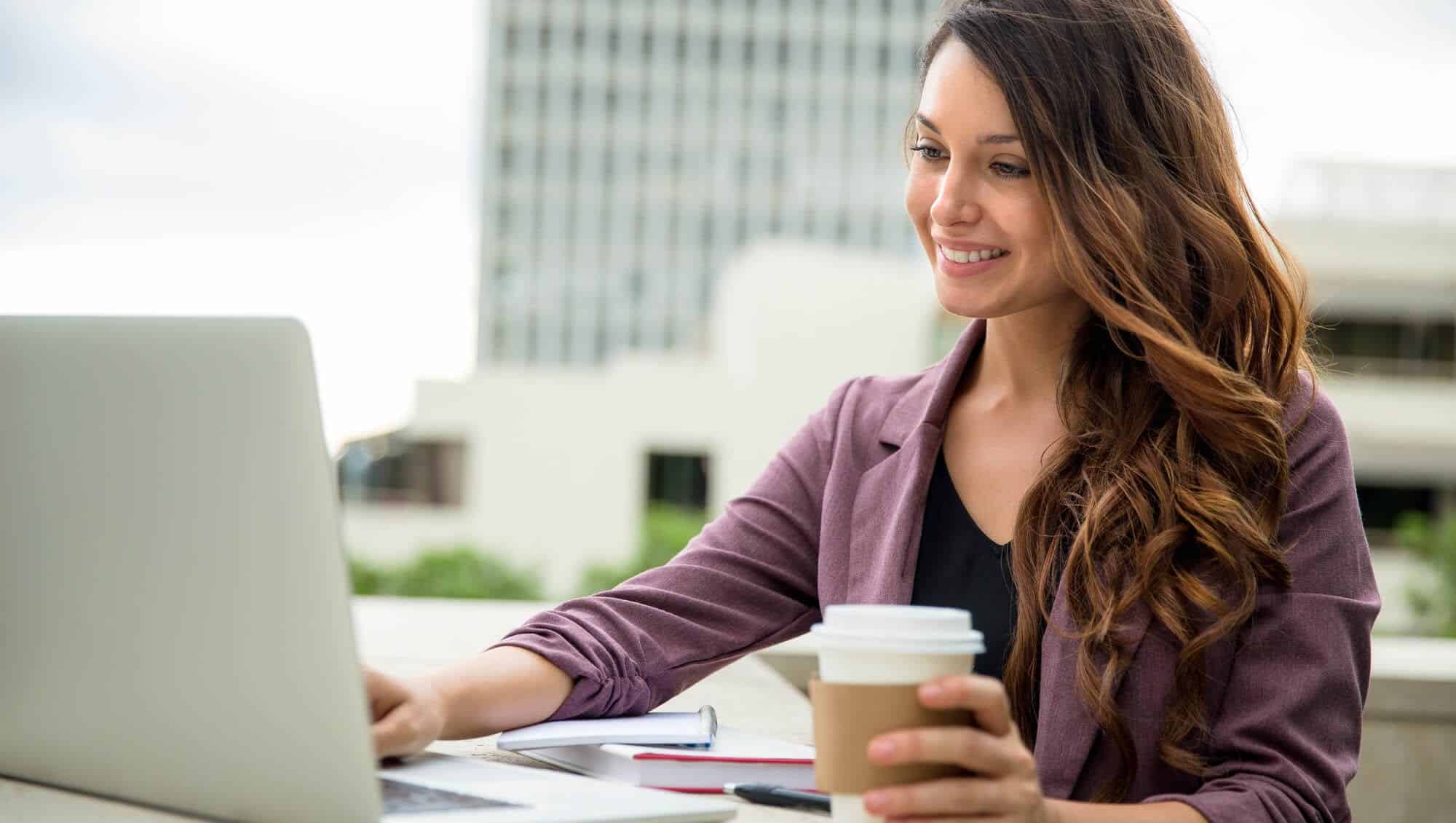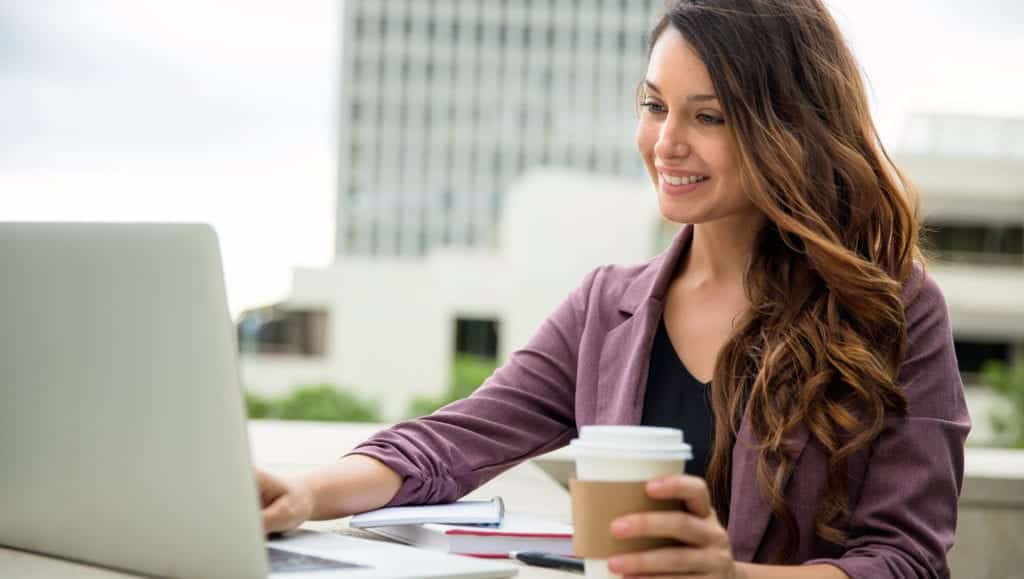 The Benefits of Freelance Content Creation
Is your business taking off, thus making it challenging to keep up with everything? It may be time to hire a freelancer to further expand project completion. The freelance market is booming with incredibly talented professionals that have experience in various markets. Finding the right freelancer can take time, but with The Hunt Agency's network of creative professionals, you'll have access to a group of skilled individuals that have been thoroughly vetted and fit the qualities you are looking for. Hiring a freelancer for your content creation needs comes with a variety of benefits from ranging expertise and saving time in-house to bringing in an outside perspective and getting projects started quickly.
Ranging Expertise
With freelance work continuing to grow in popularity, there are many focus areas, meaning it's guaranteed we'll find you the perfect creative freelancer for your project. Many freelancers work in various fields, so your candidate will likely have a multifaceted skill set, which can be very rewarding for your company and project completion. Along with this, freelancers keep up with industry advancements and continuously work to improve their talent to stand out above the competition.
Quick and Easy Start-Up
Finding a freelancer for your content creation is an excellent option if you're looking to have projects started right away. Rather than making time in-house and interrupting project flow, hiring a freelancer allows you to only provide information about your target audience, share an outline of expected content, and they'll be on their way, meaning you'll have your content in no time. These skilled professionals enjoy rolling with the punches and stretching their creative capabilities, so content creation will no longer be a stressful topic.
Outside Perspective
Whether you have in-house talent that is occupied with other tasks or need a freelancer to take over all of your marketing needs, it's often beneficial to have a fresh pair of eyes, thus providing a new way of thinking and creative approach. Modern content marketing trends continue to grow and evolve, and freelancers tend to keep up with these industry changes. Freelancers work in various markets and often have a lot of creative experience, meaning the candidates we match you with may find a new approach to your project that you might not have thought of otherwise. Additionally, upon accepting a project, many freelancers conduct thorough industry research in an attempt to forecast trends within your market.
Save Time In-House
Your time is precious, and making the decision to hire a freelancer will allow you to focus on other essential components of your projects and company to ensure everything stays in forward motion. If there's a significant event occurring in your industry that you would like content produced for, you won't have to rush to create something with outsourcing. Instead, you can prepare all necessary material, pass it along to your creative professional, and have content back in a matter of hours. Freelancers devote their time to helping clients like you, so let them take the reins while you worry about the bigger picture.
Cost-Effective
Outsourcing your content creation allows you and your employees to continue focusing on individual tasks, rather than spending time elsewhere. Hiring a freelancer is incredibly cost-effective as you end up paying on a content by content basis rather than investing in a full-time writer.
Establish a Content Schedule
By hiring a freelancer, you have the opportunity to establish an effective content schedule to ensure an adequate amount of content is being created and marketed each month. Content can include marketing materials, social media content, and more. Quality content takes time as the process includes detailed research, creation, and publication. Outsourcing your content creation helps ensure that an adequate amount of time is being spent on each project rather than having to rush through it yourself.
Varying Content Styles
Blog posts are likely the most popular type of content marketing and one that impacts the success of your company's online presence exponentially. However, there are many other types of content that can be created, and by hiring a freelancer, the creative door opens. Not only are freelancers experienced in a variety of markets, but you also have access to individuals ranging in creative positions, from content writing and web design to graphic design and videography. Listed below are a few examples of content marketing you might not know of:
Social Media Content
E-Books
Emails
Videos
Wider Audience Reach
When outsourcing your content, some freelancers may ask to publicize further a published piece they've completed on their own blog, portfolio, or network. This is not only an excellent networking method that benefits their career, but it also allows you to branch out and reach an audience you wouldn't have otherwise. Having the opportunity to reach a larger audience and further promote your brand are both benefits to account for when hiring a freelancer for your content creation.
Flexibility
Outsourcing your content creation provides you with a lot more flexibility than hiring or training a full-time, in-house writer. Depending on your project needs, you can select many freelancers for different projects. This opens the door for versatility in writing styles, varying creative approaches, and professionals who can quickly adapt to your changing content needs. Businesses have both busy and slow seasons, and by outsourcing your content, you can easily adjust how many freelancers you have onboard during slow times.
Invest in a Talented Freelancer Today
As you can see, outsourcing your content creation by finding a freelancer is incredibly beneficial for your company. Your employees will be able to continue focusing on their tasks, and you won't have to worry about project flow getting interrupted. By joining The Hunt Agency's exclusive network for your freelancing needs, you will no longer have to worry about the selection process or establishing a communication method with your freelancer as this will already be done for you. The Hunt Agency is here to help you every step of the way. Invest in a talented freelancer today and get your content completed quickly.