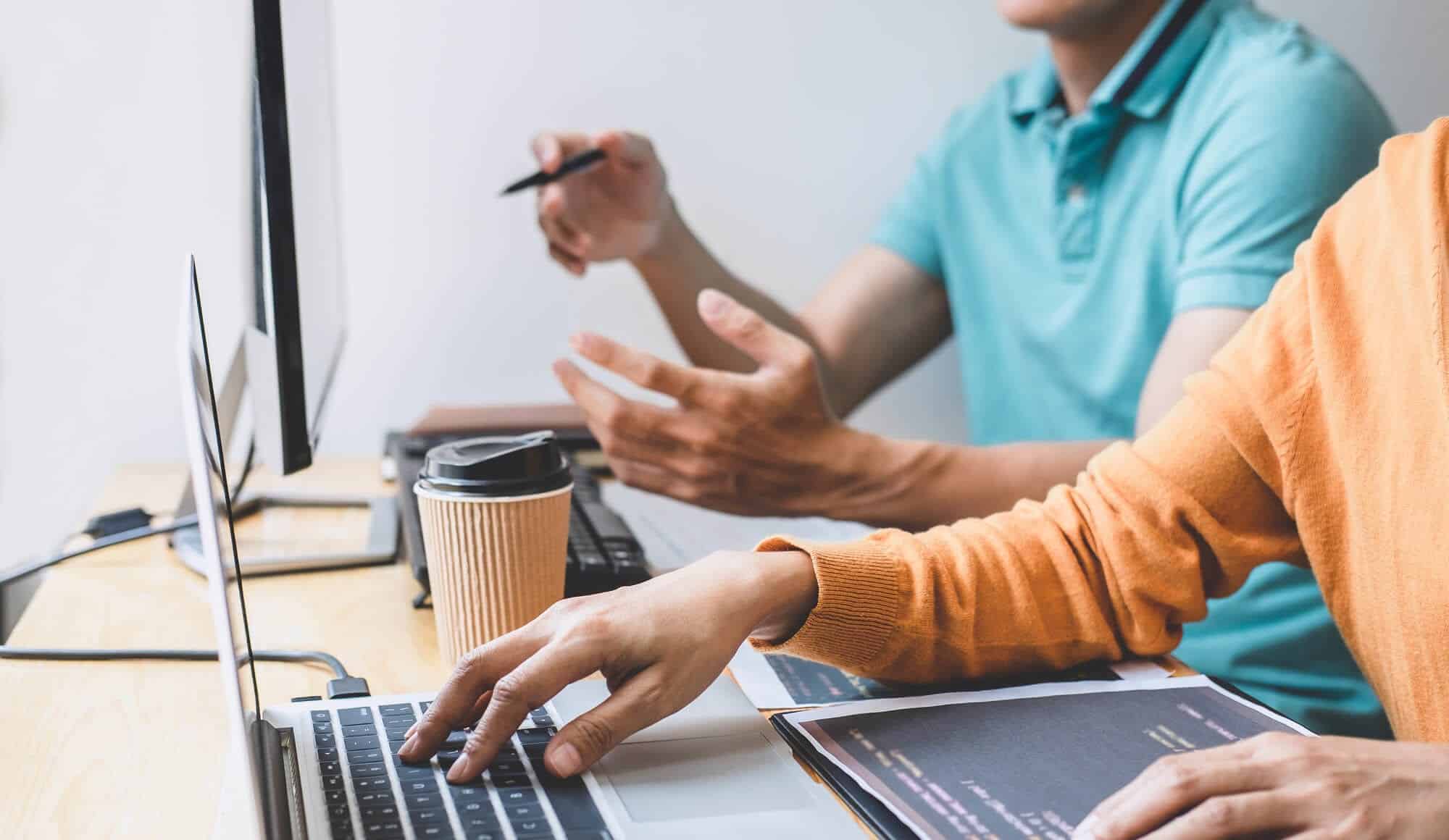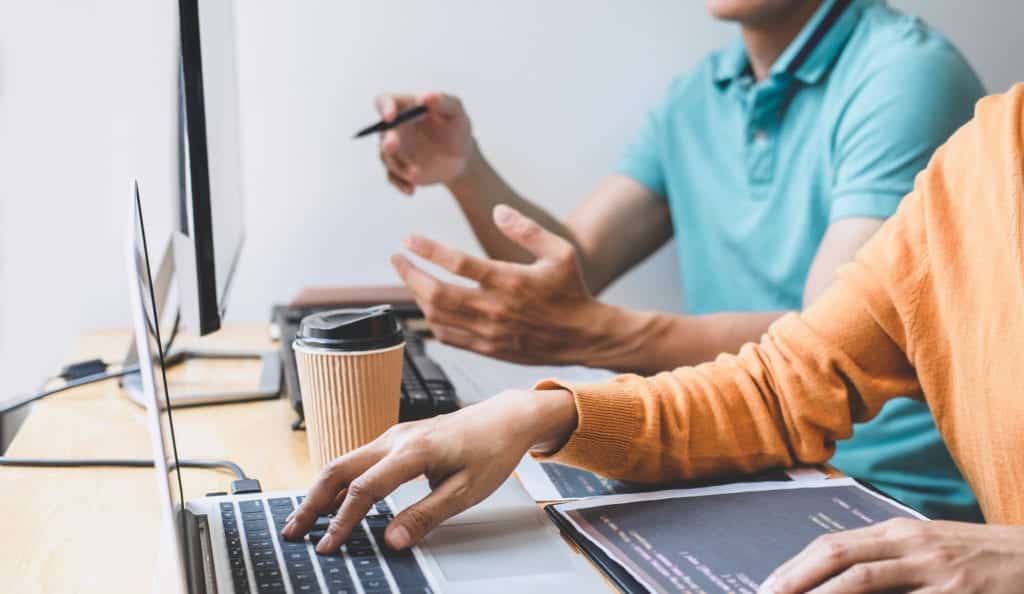 Managing the Web Design Process
There are many steps to a successful web design, which can make it confusing, intimidating, and time-consuming. Hiring freelance web designers for your website build is an excellent option to look into should you not have enough time in your schedule or knowledge to complete it on your own. The web designer you choose will help you effectively navigate the web design process, from planning, design, and development to launch and post-launch.
Planning
The planning stage of web design is crucial to the success of your business's website. This phase is meant to be extensive and detailed as what's decided and mapped here sets the stage for the entire project. During the planning stage, you and your team will identify and cover numerous topics from goal identification to project scope.
Goal Identification
Taking the time to identify the overall goal and purpose of the website design is easily one of the most critical parts of the web design process. Your team will sit down with the client to explore and find answers to various questions from who the site is for and what they expect to what competitors are doing and how your website can be different. It can be helpful to write out one or two clearly identified goals, so the team working on the project has a thorough understanding of objectives and goals. During goal identification, a project brief is usually created containing a project summary, goals, target audience guidelines, call to action or brand message, and an overview of the competition.
Project Scope
Defining the scope of your web design project is incredibly important. This allows you to outline specific activities and deliverables as well as timelines, so your clients and teammates are aware of the forward projection of the project. The project scope will ensure the project stays on track, and all necessary items are completed correctly. It also minimizes the likelihood of distraction within the project stream, such as adding a new component like an app late in the production stage.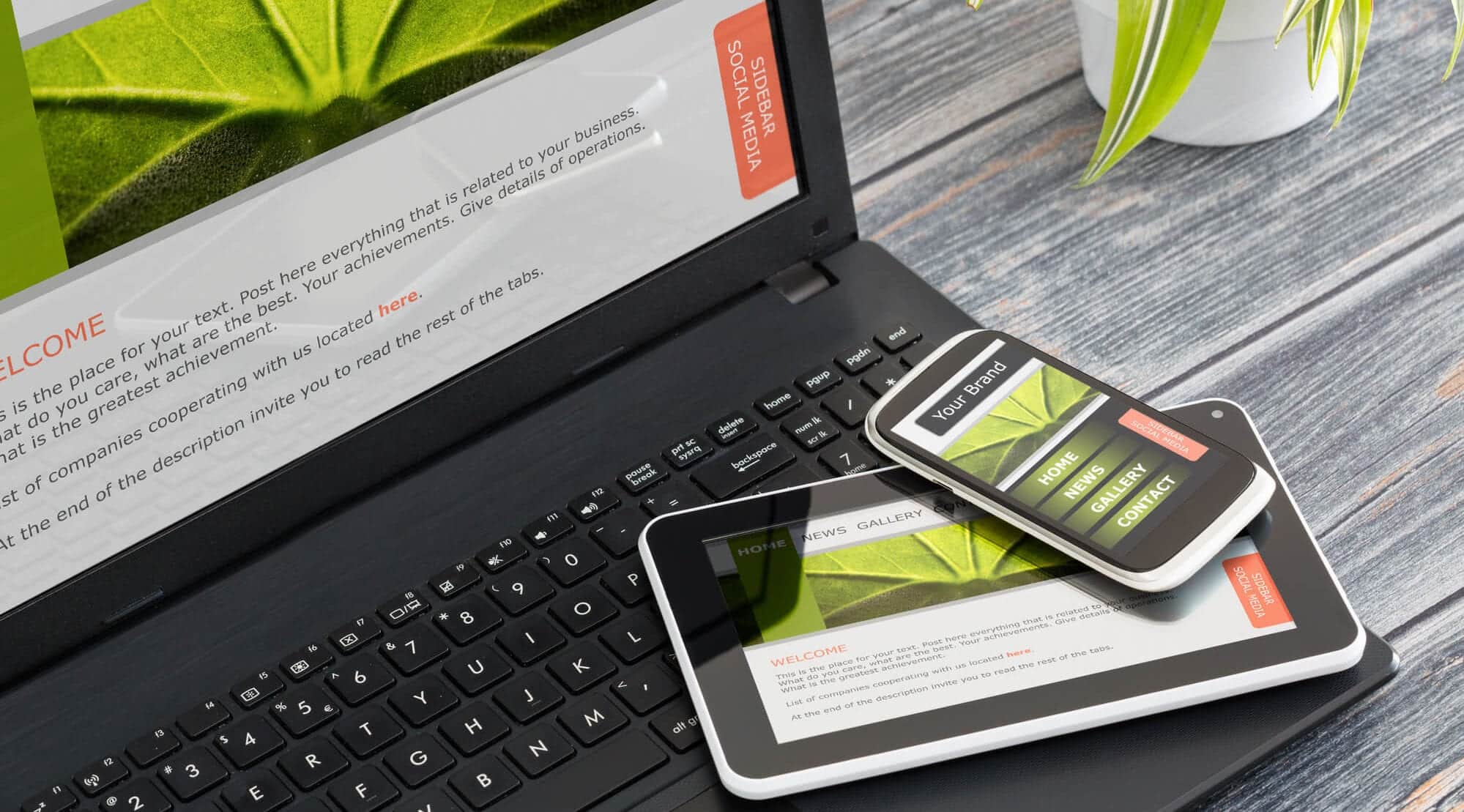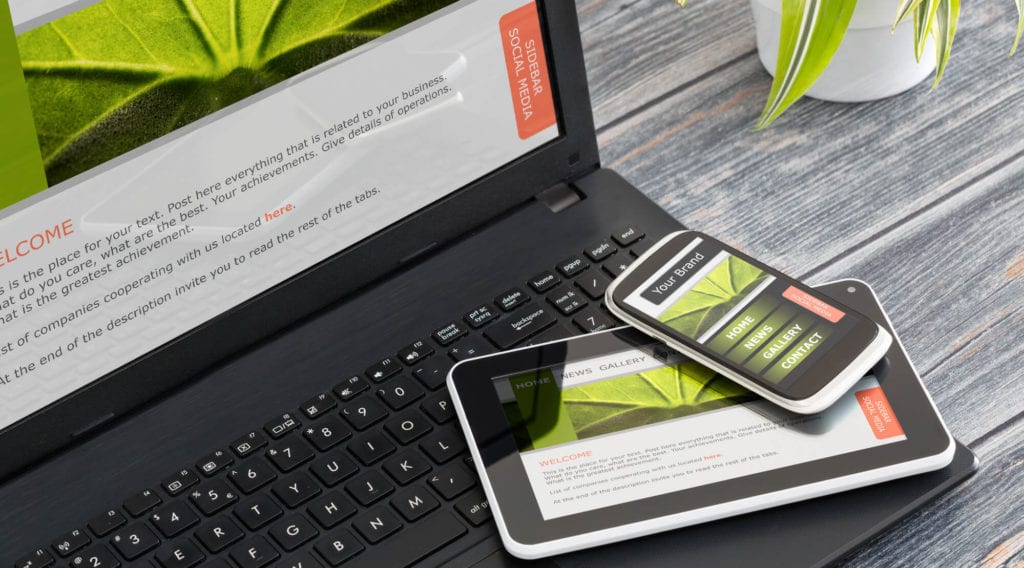 Design
After identifying and gathering information in the planning stage, it's time to start designing your website. The design phase is exciting as you see your thoughts and visions come into fruition. Your website will begin to take shape by creating a site map, wireframes, and basic visual elements.
Site Map
Creating the site map for your website gives web designers a clear understanding of the website's information architecture and provides a picture of the relationships between pages and included content. The site map is known as the foundation for any well-designed website. When creating the site map for your website, it's essential to be thorough and extremely detailed as it acts as a guide for how the website will look upon completion. The site map is also utilized as a quick resource if a web designer needs to find a piece of information quickly or finds themselves lost in the structure.
Wireframes
Once the site map has been completed, it's time to create the wireframe for your website, which is where the visual layout begins to take shape. Wireframes can be created with pencil and paper, or there are many programs available to create a digital wireframe. Regardless, it's essential to have a responsive web designer on your team, so you can easily communicate any necessary changes and ensure the wireframe is an adequate resemblance of the client's vision.
Visual Elements
The site map and wireframes are both essential components of the design stage of a website build. Each will guide you when you reach the point of creating the visual style for your website. During your initial client meeting, branding elements, color choices, and logos should all be discussed. Visual elements are incredibly important in a website's success as quality photos and graphics have been known to increase clicks, engagement, and revenue. Visual elements are a way to communicate and make your website appealing to users, making it vital that you confirm all are mobile-friendly.
Development
Once the site map, wireframes, and graphic design elements have been created, it's time to start programming and build the website itself. Your developer will utilize a strategic approach to implement coding to make the website function and run correctly. Your website will start coming together in the development phase with content creation, search engine optimization (SEO), and inbound and outbound linking.
Content
Engaging and appealing content is vital for your website's success. Content must engage your readers and encourage them to invest in your product(s) or keep returning. The content included on your website should be short, snappy, and intriguing, as this will help keep your visitors on the site longer. If you have a longer piece of content, it's encouraged to break it up into smaller sections, which has proven to be more digestible for the reader. The content should be modified for the website with appropriate headings, subheadings, and tags, so your customers can easily navigate through your site and find the content they need.
Search Engine Optimization (SEO)
Each piece of content included on your website should be improved to rank well in a search, also known as search engine optimization (SEO). Optimizing your content with keywords and key phrases will enhance your website's overall success because the material can be picked up more easily by search engines. Any content must be well-written and informative because this will make the site easier to find and improve your rankings as to where your website shows up on your potential customer's first search page.
Links + Functionality
The last step of the development stage of web design is checking the links and overall functionality. This allows WordPress developers to review your website in full, walk through every page that has been created, and make sure everything works correctly before launch. During this stage, anything missed visually or functionally will also be addressed to allow for a completely user-friendly experience once the website goes live.
Launch
After your website has been created, it's time to prepare the site for the public eye. Your developers, content team, and graphic designers will polish the design elements and conduct thorough testing to ensure the website is operating correctly and is user-friendly. Site testing is crucial during the launch phase to determine whether your website needs to be moved to a permanent web server.
Site Testing
Once your website has all of its visuals and content, it's time to begin the testing process to confirm your website is ready for launch. Your web designer will make sure all links are working correctly, confirm that each page of the website loads correctly on all devices and browsers, and review meta titles and descriptions. Often a majority of the issues found during the site testing phase are a result of small coding mistakes, but it's best to fix them early on before becoming a more significant issue once your website is in the public eye.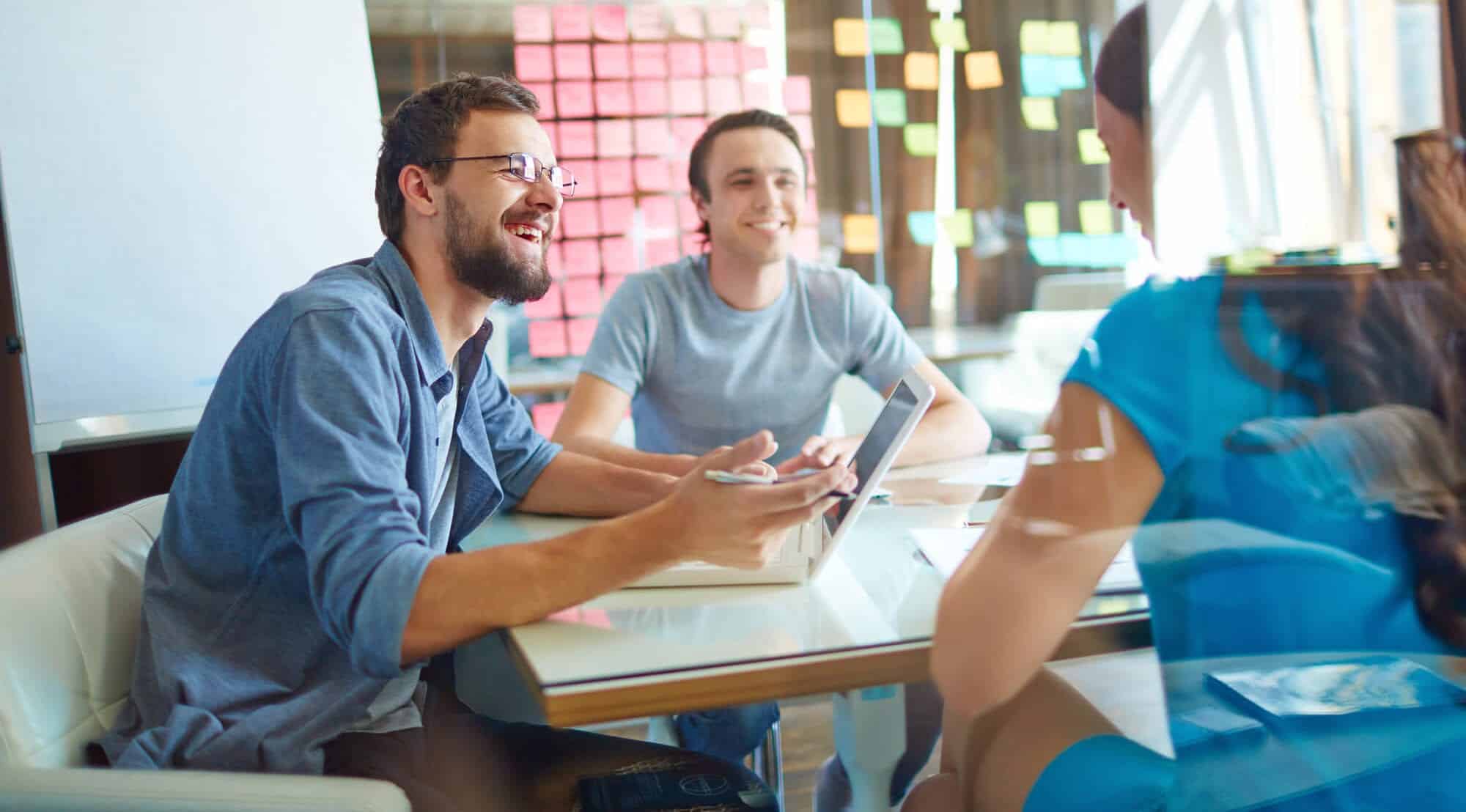 Post-Launch
Once your website has been launched for the public eye, it's time to get everything prepared to pass along to the client and organize site maintenance needs. All necessary instructions should be provided for use as well as any required training needs. The team assigned to developing your website should tie up all loose ends and communicate any possible future maintenance requirements.
Documentation and Source Files
All documentation for the website should be compiled, such as the site map, framework details, and languages used. Providing your client with this information will prevent any surprising obstacles in the future and allow your client to communicate clearly and effectively if they choose to work with a different web designer. Being proactive about preparing these materials will make the web design process easier for your team should any maintenance needs surface in the future.
Site Maintenance
Even though your website has been successfully created and launched to the public, site maintenance is ongoing. Your web designer will regularly check your website for any issues or mistakes and ensure the content is updated and relevant to the current day. Site maintenance is necessary as it will keep your website in optimal condition, encourage traffic growth, and continuously strengthen your SEO and Google rankings.
Effectively Navigate Your Web Design Process
Now that you're familiar with the web design process, you have the tools to communicate with the web designer you've selected effectively. While the web design process may seem extensive and confusing, each of the above steps is incredibly important to your website's overall success. Begin your search for a web designer today to optimize your site and grow your company's online presence.